CloudDefense.AI was founded by the desire to make all applications secure end-to-end with zero friction
We aim to secure your business by rapidly identifying and removing the most critical risks in Applications and Infrastructure as Code. CloudDefense integrates into any pipeline and you can get started in minutes.


60k+
Remediation's Applied
Our mission is to connect makers (Dev) to customers (Rev). When every employee adopts a "product-thinking" mindset, customer-centricity transcends from a department to become a culture.
Great teams build great products by promoting diversity of opinions, fostering experimentation, learning and iterating fast, and most importantly, by understanding their customer such that a harmonious balance is realized between innovation, customer success, and business value. We also believe in living by DevRev culture principles that help us do meaningful work, and help build stuff that truly matters to our customers
We approach security with a strategic mindset, continually advancing our techniques to tackle risks effectively.
We remain steadfast in our mission, understanding that success is an ongoing journey and setbacks are stepping stones to progress.
Honesty and integrity are the bedrock of our operation. We maintain the utmost sincerity in all our efforts.
We Guard, You Grow:
Your Security, Our Priority!
We are constantly striving to do things that are meaningful to our employees and to our customers.

We are a team of enthusiastic and curios people. We care about our mission, building the team based on our values which makes us a team of individuals connected by common goal

We always put the customer first. Which means appreciation, respect, understanding and willingness to help. We are ready to support our customers and provide the best services

Nowadays privacy is extremely important. We guarantee your applications will be secured and without privacy bridge.

We believe in innovations, that's what drives our company. We are constantly pushing ourselves to bring the best solutions for our customers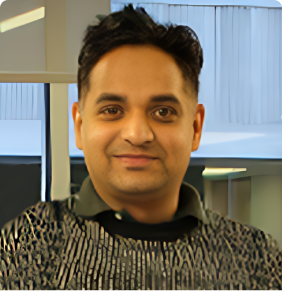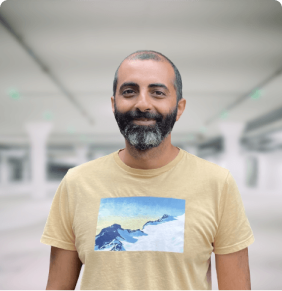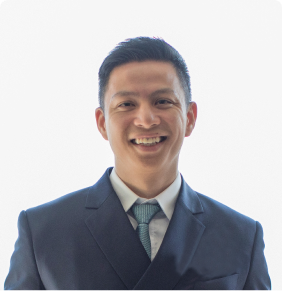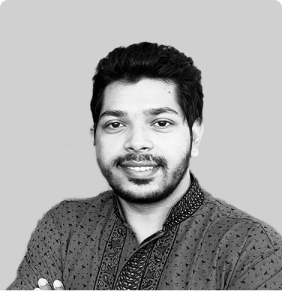 Bablu Kumar Singha
Head of Operations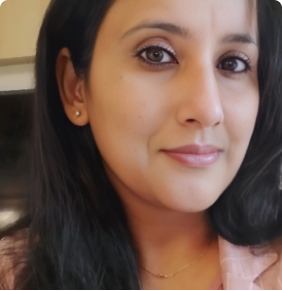 Natasha Bahia
Global Marketing Lead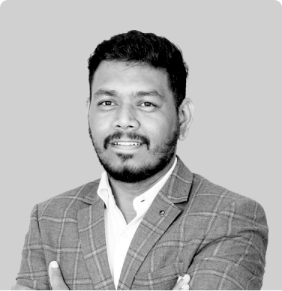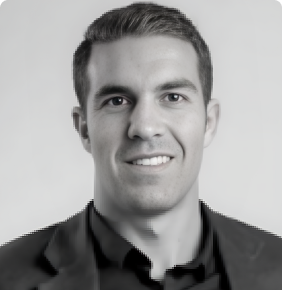 Sia Mohajer
Marketing Director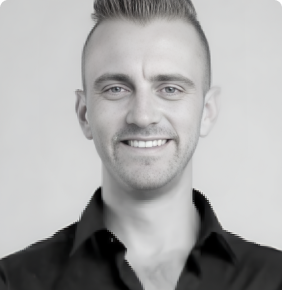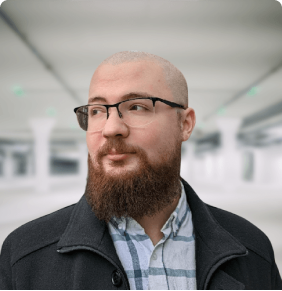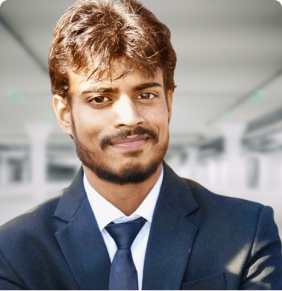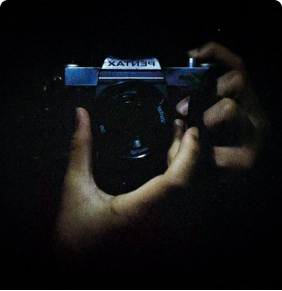 Anurag Sen
Security Researcher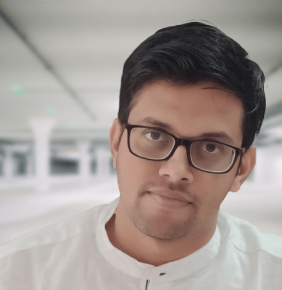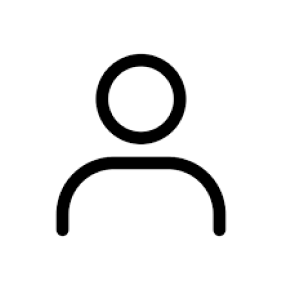 Anish Kumar Jha
DevOps Engineer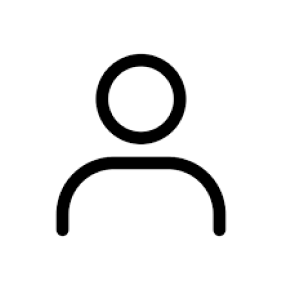 Dilip Jayanthan
DevOps Engineer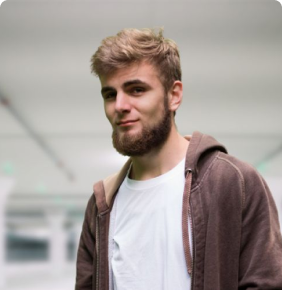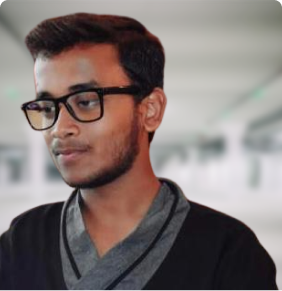 Shivang Kumar
Security Engineer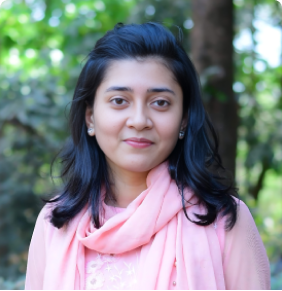 Akba Ull Hasna Era
GTM Coordinator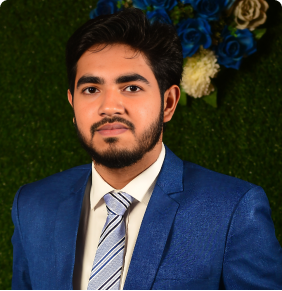 Nayeem Uddin Ahmed Khan
Administrative & Sales Engineer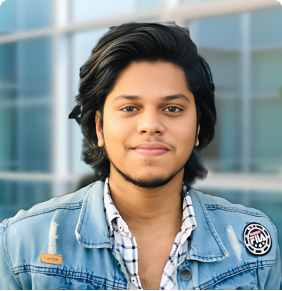 Arkha Chakraborty
GTM Coordinator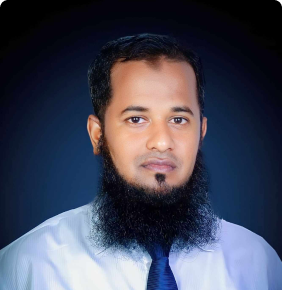 Md. Nazmul Hassan
Senior UX/UI designer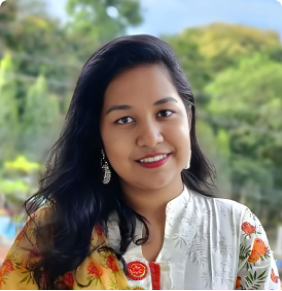 Sraboni Datta
SEO Specialist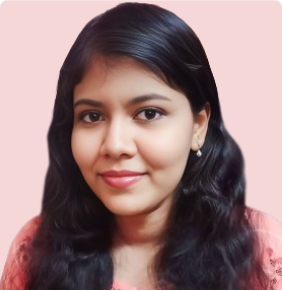 Ishwarya Murugan
Technical Writer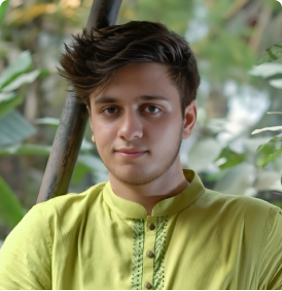 Shafin Arshad
Infosec Content Writer
Ready to see us in action? Schedule a time
to speak with our team!
Spot unknowns sooner and continuously watch for signs of compromise. Take us on a test drive to see for yourself.