The Ultimate DevSecOps Solution
Transform your app development journey with our all-in-one DevSecOps solution. Experience our cutting-edge, real-time code security, and production-level vulnerability defense and redefine your app development workflow!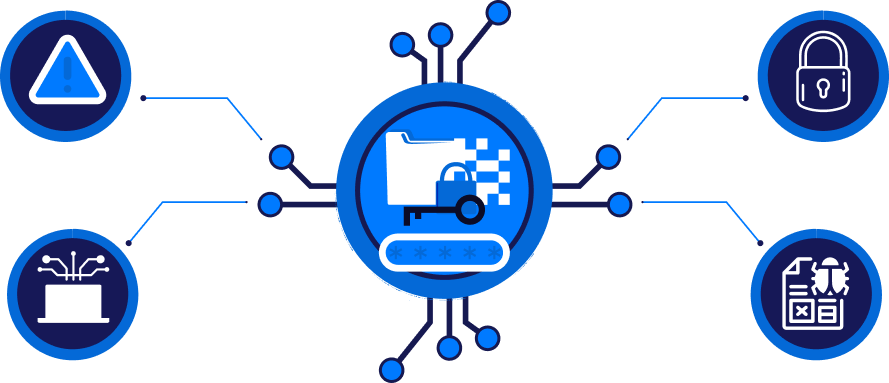 Minimize Risk, Maximize Results: Boost App Security with Our DevSecOps Solutions
Take app security to new heights, while supercharging your productivity. Seamlessly identify and resolve vulnerabilities in your code, dependencies, containers, and infrastructure

Complete your DevSecOps Coverage
One platform and tool to complete your DevSecOps posture in minutes. Find & patch vulnerabilities in all layers of your application stack

Develop Fast + Stay Secure
Secure any application stack with a single dev friendly platform. we supports continuous application security at each step of your CI/CD.

Best-in-class Vulnerability Database
Our proprietary dataset is powered by multiple private and public databases. It updates twice a day to ensure you have the more latest & recent updates .

One-Click Remediation in Minutes
Easier compliance, more developer time saved and 1-click reporting with developer friendly remediation steps built in.
Securing Modern Apps, Every Step of the Way!
Our platform integrates a comprehensive suite of application security solutions, ensuring the security of every stage in modern application development while accelerating your application's time-to-market.
Here's a breakdown of our  application security solutions: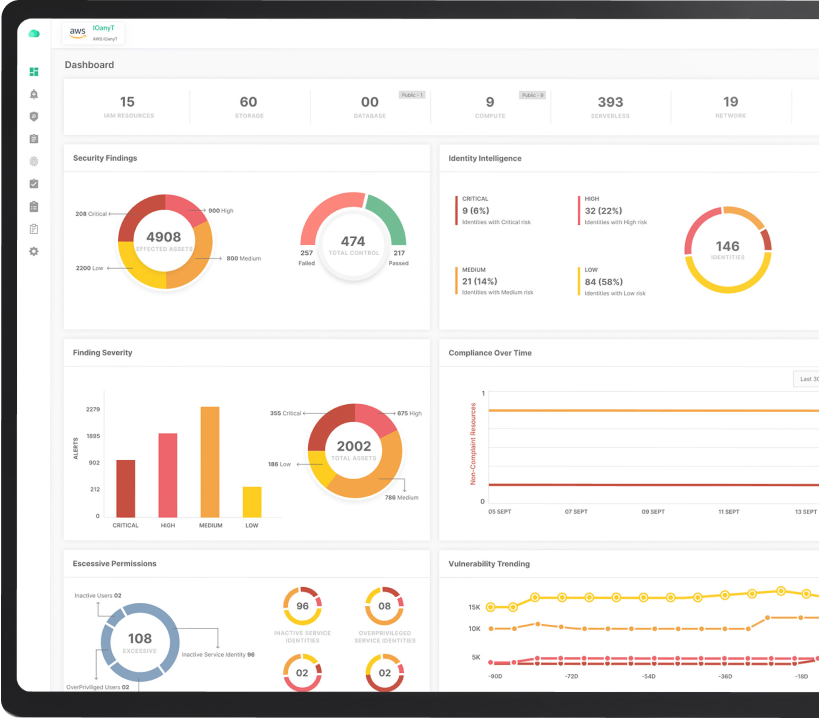 Our Comprehensive DevSecOps Approach
Optimize your development process with our cutting-edge DevSecOps platform , seamlessly securing every step of your software journey from code to cloud.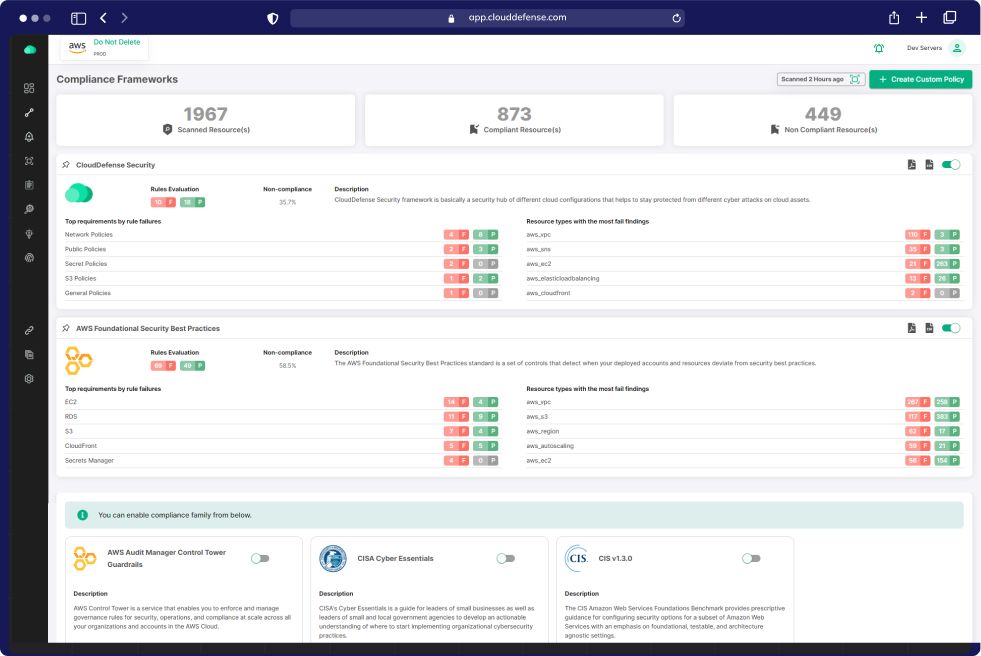 From Assessment to Assurance, Trust Us to Safeguard Your App's Security!
Experience comprehensive security enhancement with our all-in-one, unified dashboard – from prioritizing vulnerability management to precise identification of critical issues, rest assured, your application's security posture is in good hands.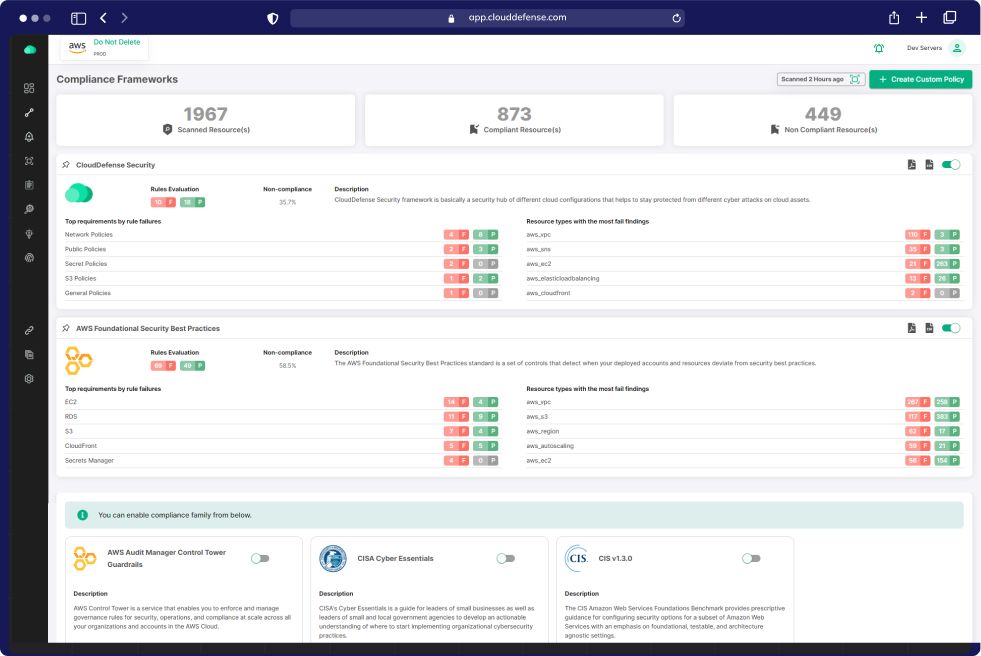 Swift Vulnerability Detection and Resolution
Our integrated AST solutions streamline vulnerability management, open source risk assessment, API security, and application risk analysis, all within a unified dashboard.
Protecting Your Code, Across Every Stage!
Secure your app development journey with CloudDefense.AI, safeguarding every step of your project's lifecycle. Seamlessly integrate with your preferred languages, tools, and workflows for unmatched security.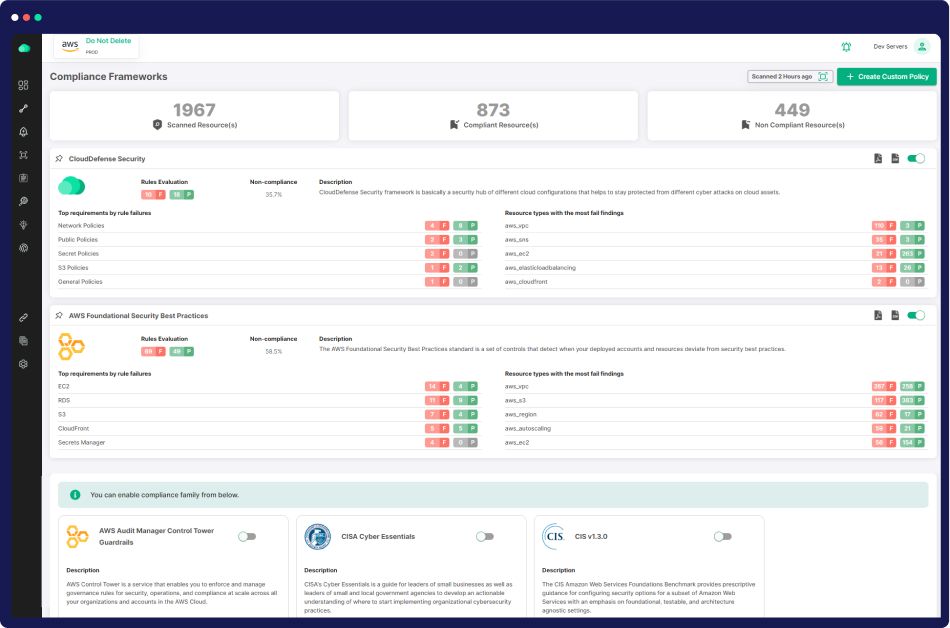 AppSec Management Simplified
Experience next-level application security with CloudDefense.AI. Leverage cutting-edge management tools to reduce costs and safeguard your applications. Our unified dashboards, automation integrations, and risk-driven prioritization redefine AppSec excellence.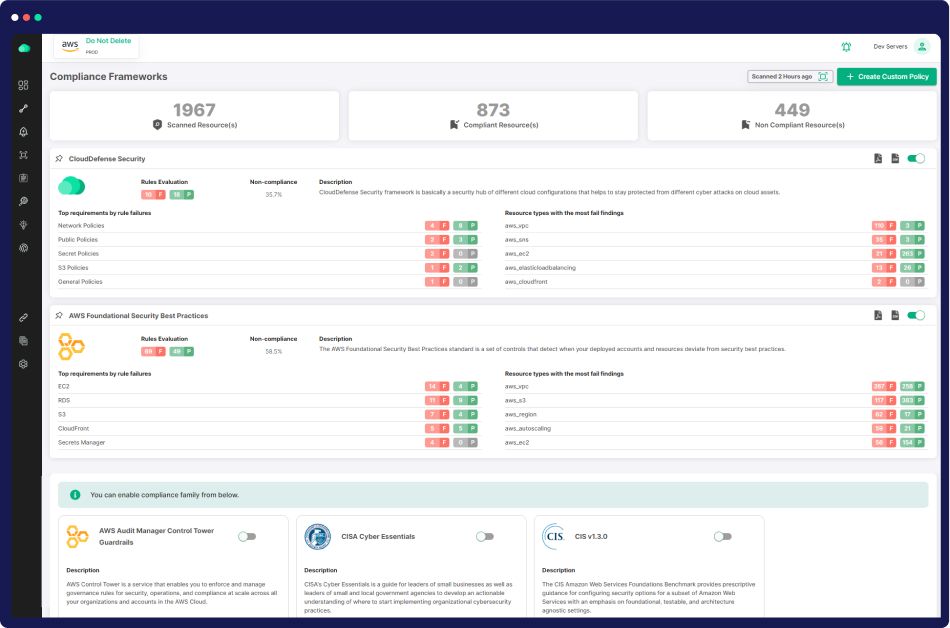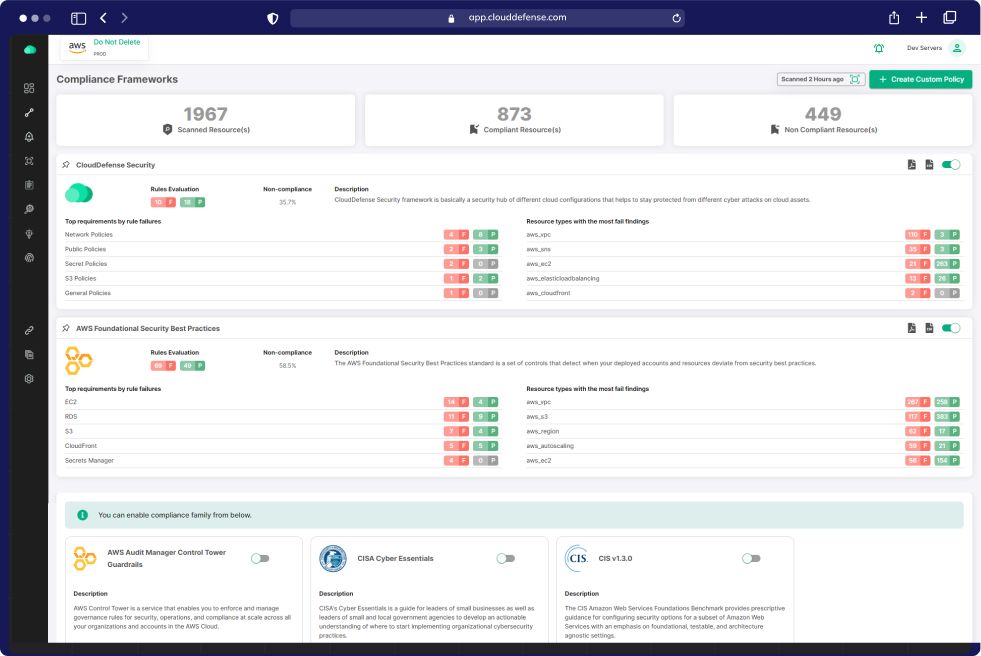 Smart Remediation, Smarter Security!
Experience Expert Fixes at Your Fingertips! With our AI-powered remediation, effortlessly resolve security issues in 5 minutes, pinpoint optimal fix locations, and trust expert-recommended solutions for seamless application vulnerability management.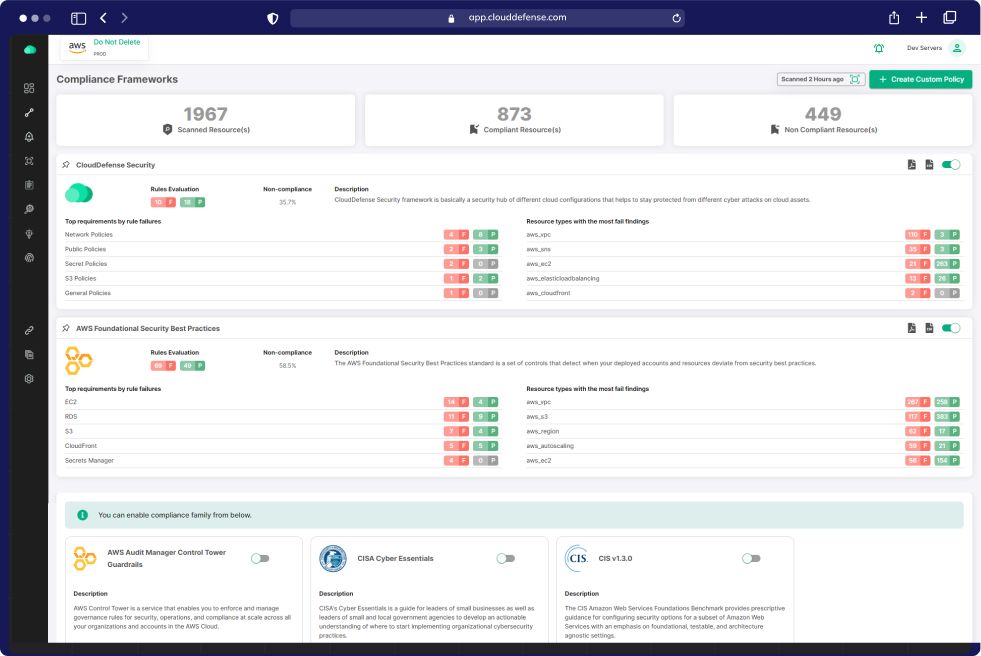 AI-Powered Guided Remediation
At CloudDefense.AI, we introduce AI-based Remediation, a cutting-edge solution that simplifies security issue resolution. Gain comprehensive insights, optimal fix locations, and expert-recommended solutions, streamlining your vulnerability management process.
Prioritize Risks Wisely: Know What to Fix First!
Our DevSecOps Module consolidates vulnerability information, risk scores, and prioritization labels, categorizing them as critical, high, medium, or low – all within a centralized, user-friendly dashboard.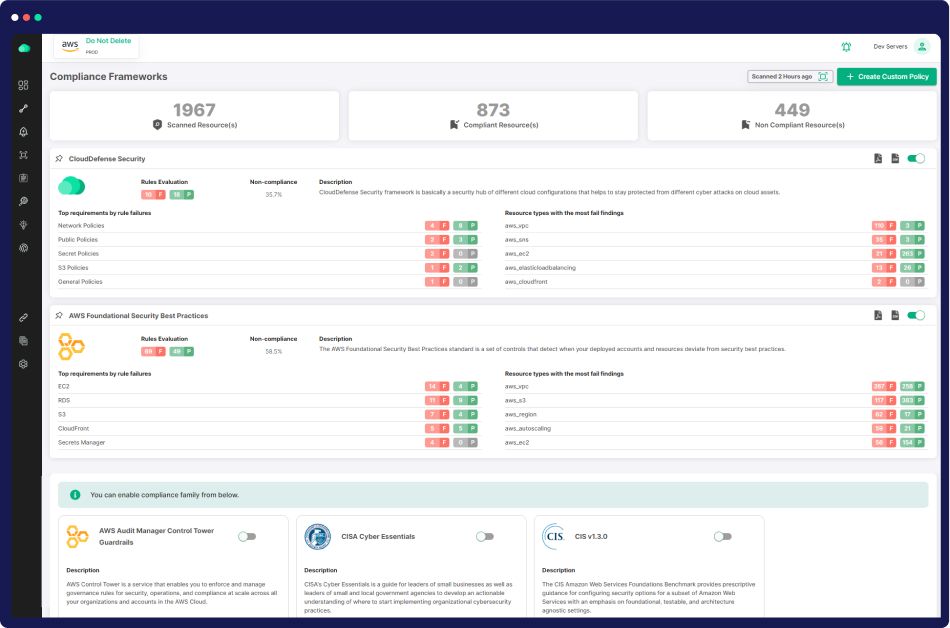 Shift left confidently in Code, OSS, and IaC management, processing over 140 MM+ code commits for unparalleled security and efficiency.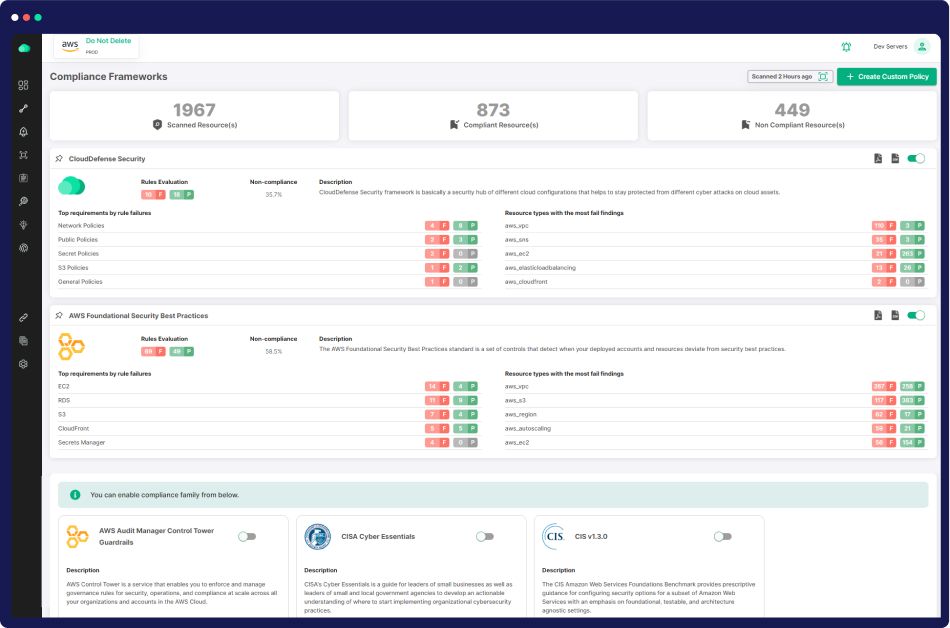 Ready to see us in action? Schedule a time
to speak with our team!
Spot unknowns sooner and continuously watch for signs of compromise. Take us on a test drive to see for yourself.