Hassle-free Secret Management
Guard Your Secrets: Keep Them Out of Your Source Code! Our secret management solution performs real-time scanning of your source code to identify and safeguard sensitive information such as API keys, passwords, certificates, encryption keys, and other confidential data.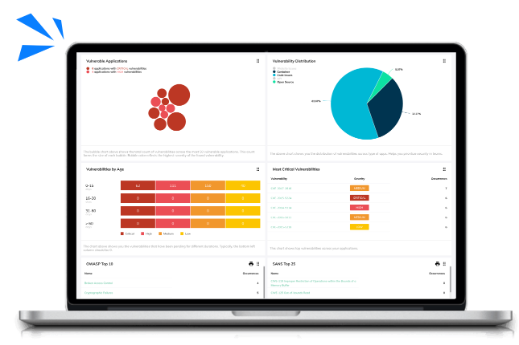 Securing Secrets, Code-Wide: Our All-in-One Shield
Discover and safeguard exposed secrets in your repositories and CI/CD pipelines with our comprehensive, full-stack solution. Protect your data and code effortlessly.

Automated Secret Detection
Uncover hidden vulnerabilities effortlessly with our cutting-edge technology. Our automated system scans all your files and CI/CD pipelines to detect exposed secrets.

Multidimensional Security
Experience a holistic approach to securing your data. We go beyond just repositories, covering all dimensions of your code and configurations for comprehensive protection.

Real-time Threat Mitigation
Stay one step ahead of potential threats. Our system not only identifies exposed secrets but also offers real-time mitigation, ensuring your code and sensitive data remain secure at all times.
Our Comprehensive Approach to Secret Management
Securing Secrets, Simplified! Experience complete secret management with our comprehensive approach. From detection to encryption, we provide end-to-end solutions, ensuring your data remains secure across all repositories and pipelines.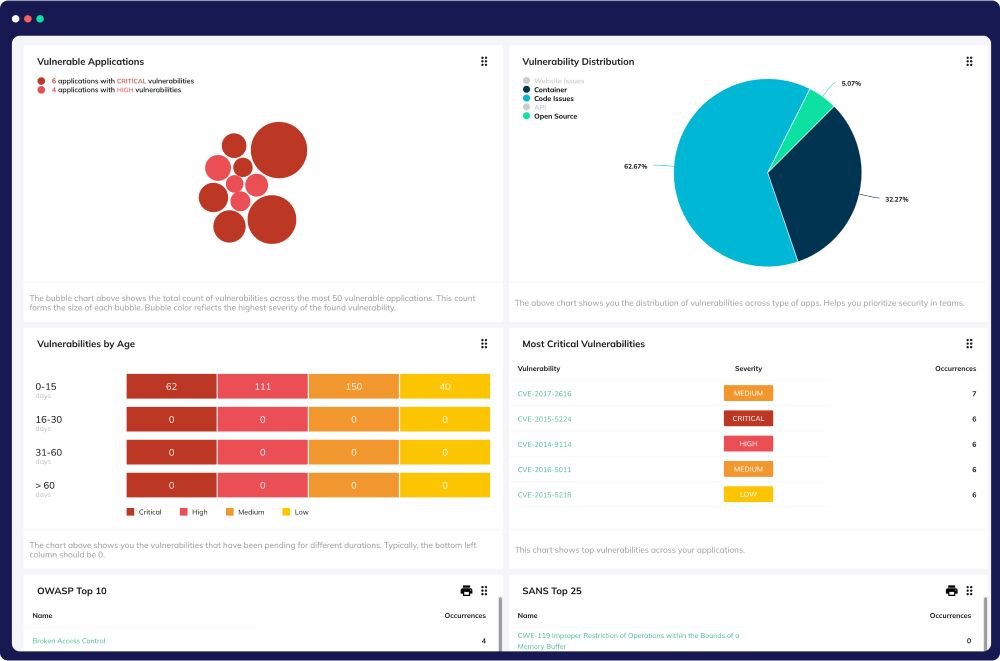 Holistic Secrets Detection Suite
At CloudDefense.AI, we offer cutting-edge security features, including precise detection of secrets using advanced algorithms, comprehensive coverage with 100+ domain-specific detectors, and thorough scanning across repositories and integrations for robust protection.
Contextual Code Secret Validation
Say goodbye to contextless alerts with our solution, which automatically validates secrets in production code, correlates them with risk factors, and triggers code owner remediation actions.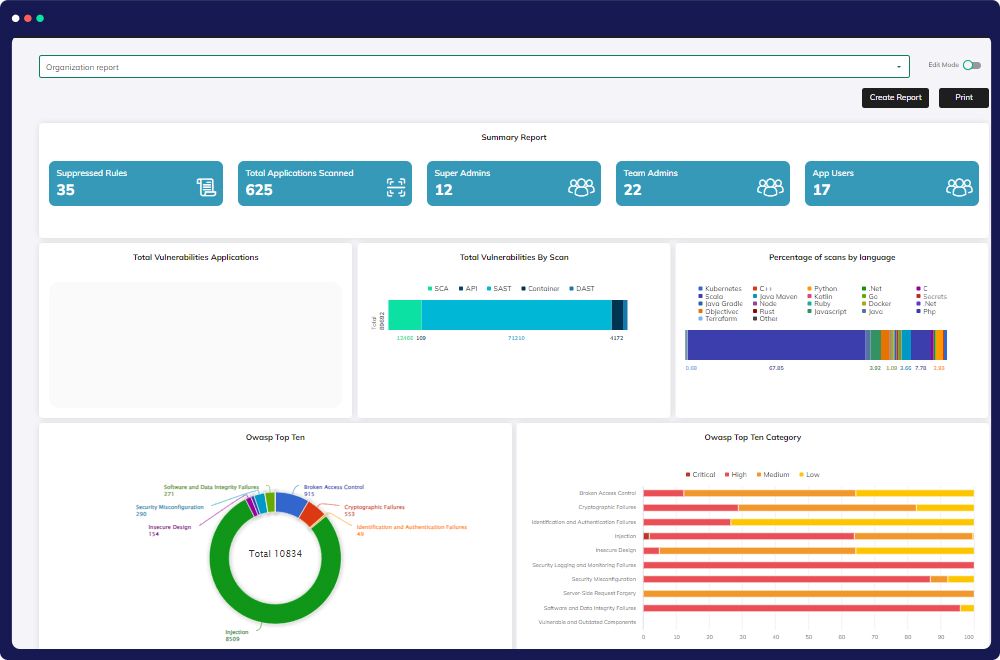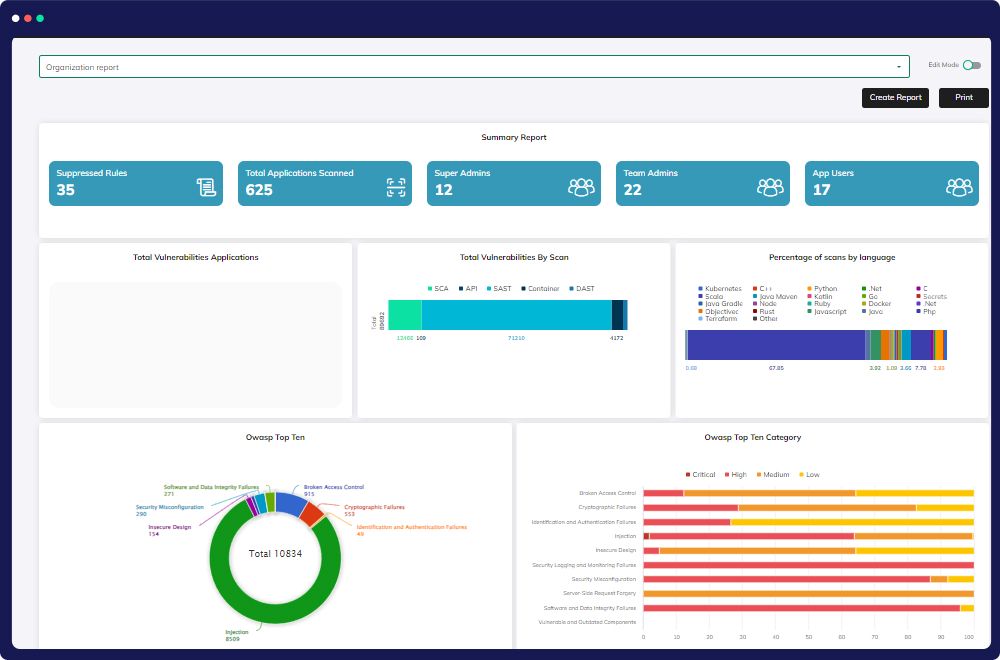 Securing Code and Developer Workflow
Empower your development team with seamless secret scanning integration, preventing hard coded secrets and fostering secure coding practices. Boost efficiency and security from pre-commit to merge requests with CloudDefense.AI.
Prioritize critical risks, prevent secrets exposure, and seamlessly integrate security into your CI/CD pipeline with our comprehensive suite of Code Risk Management solutions.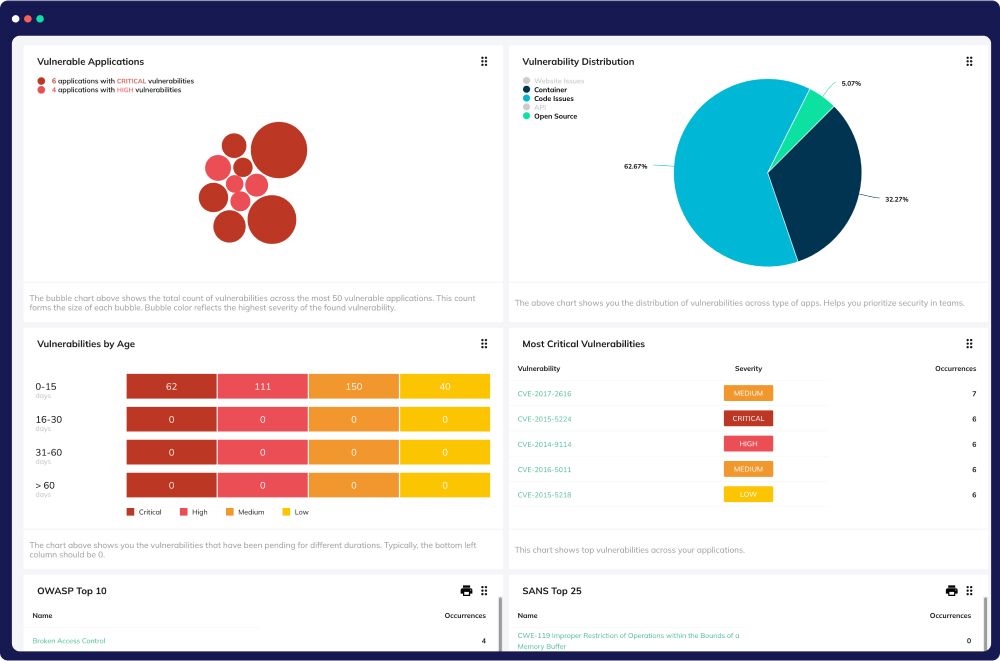 Ready to see us in action? Schedule a time
to speak with our team!
Ready to see us in action? Schedule a time to speak with our team!