Holistic Infrastructure as Code
Experience Holistic Infrastructure as Code (IaC) Security
Dive into proactive, holistic infrastructure as code security with CloudDefense.AI's IaC scanning. Discover, remediate, and seamlessly collaborate for fortified protection in the cloud-native landscape.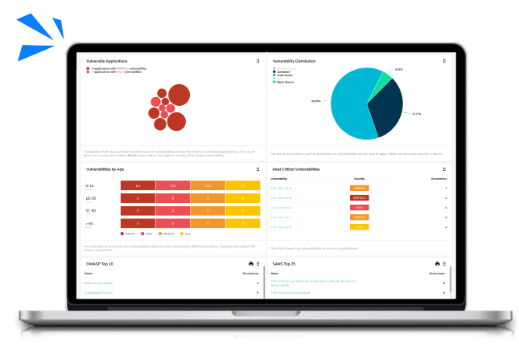 Streamline IaC Security: Spot, Solve, and Stay Secure!
Empower your CI/CD pipeline with our top-notch IaC Scanning feature. Identify and fortify IaC security seamlessly, so you can focus on building without worrying about vulnerabilities

Effortlessly automate security scans across your Kubernetes clusters. KSPM takes the complexity out of monitoring, ensuring your clusters remain secure without manual intervention.

Our comprehensive analysis of your live cloud environment identifies the top risks, empowering security teams to prioritize policy enforcement during the pipeline. Learn from real-time data, then shift your focus leftward.

Unified Policy Integration
Implement our integrated policies and compliance frameworks across your cloud setups  and Infrastructure as Code (IaC). Plus, craft your own bespoke policies and frameworks for added protection.
Our Comprehensive Approach to IaC Scanning
Eliminate silos, enhance security. CloudDefense.AI unifies IaC scanning with one policy, bridging the gap between developers and security teams from source code to live environments.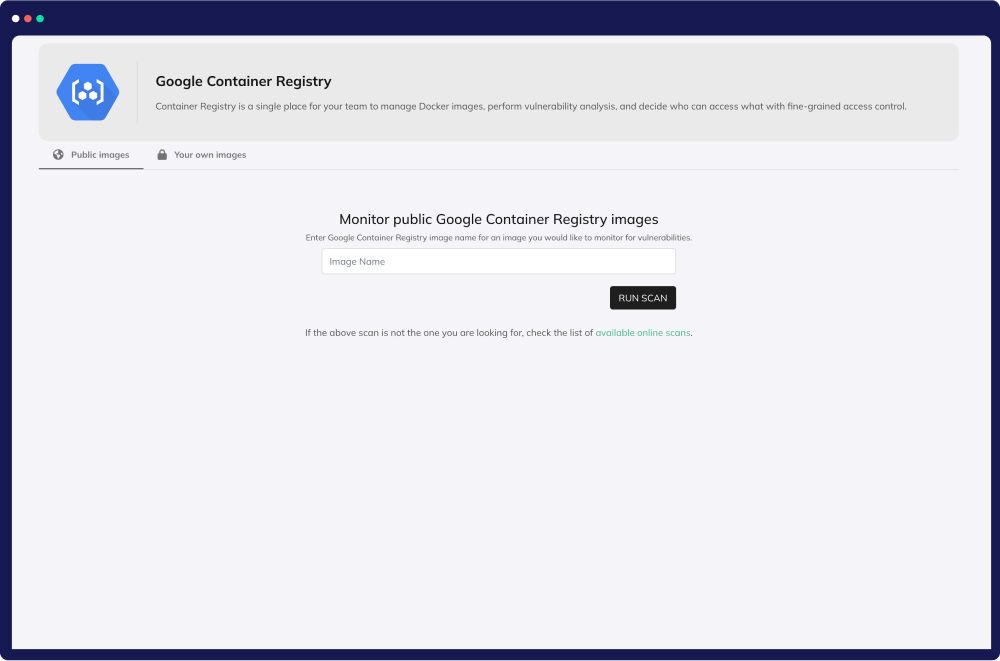 Effortless IaC Security Assurance
Optimize your app development with CloudDefense.AI's cutting-edge Automated Infrastructure as Code (IaC) security. Safeguard your projects by effortlessly identifying misconfigurations and secrets, ensuring continuous governance and effortless issue resolution within your DevOps workflows.
Seamless Pipeline Integration
Effortlessly integrate our platform into your pipeline, providing developers with real-time feedback, code review comments, and centralized visibility of security issues, all while streamlining remediation in your DevOps workflows.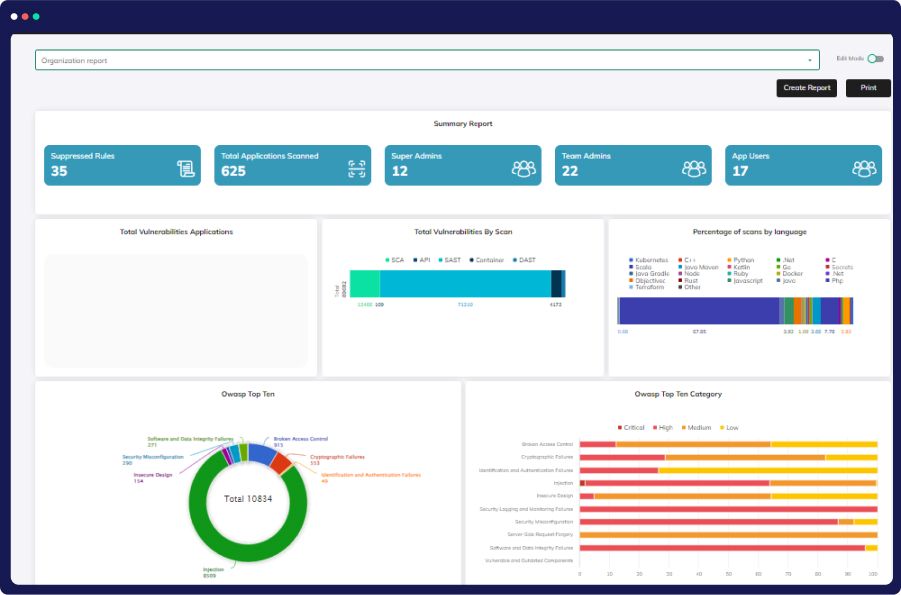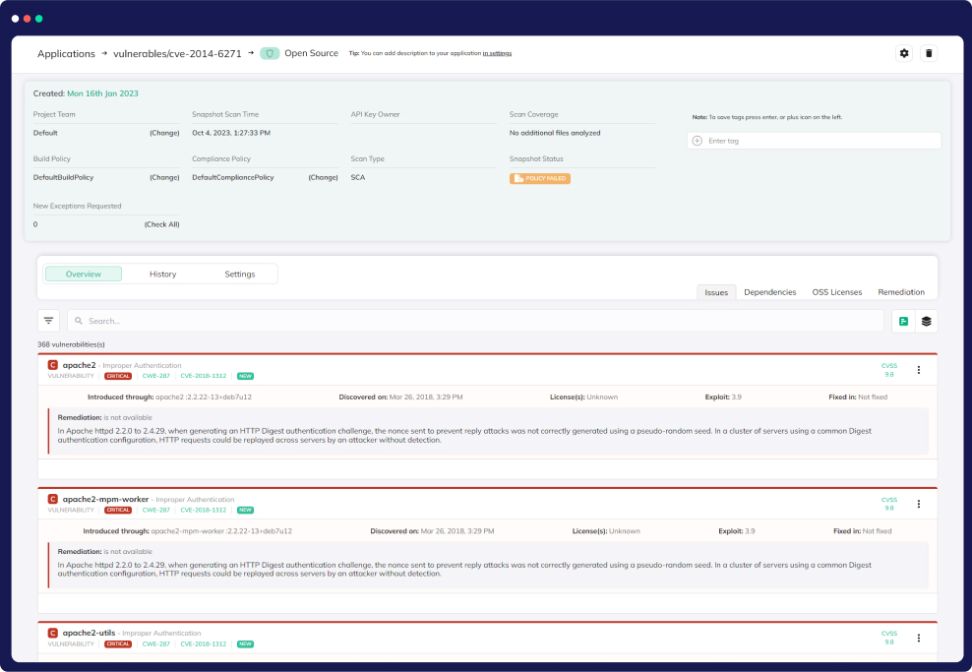 Find and fix IaC Misconfigurations
Discover and resolve IaC misconfigurations effortlessly with CloudDefense.AI's cutting-edge IaC security scanning. Our automated tool identifies hundreds of issues, from exposed storage buckets to weak passwords, empowering your team to enhance security swiftly.
Context-Driven Actionable Feedback and Insights
Experience seamless policy enforcement and faster issue resolution with CloudDefense.AI's feature-rich solution. Gain context-aware insights, actionable guidance, and effortless tracing from cloud to code for efficient compliance and security management.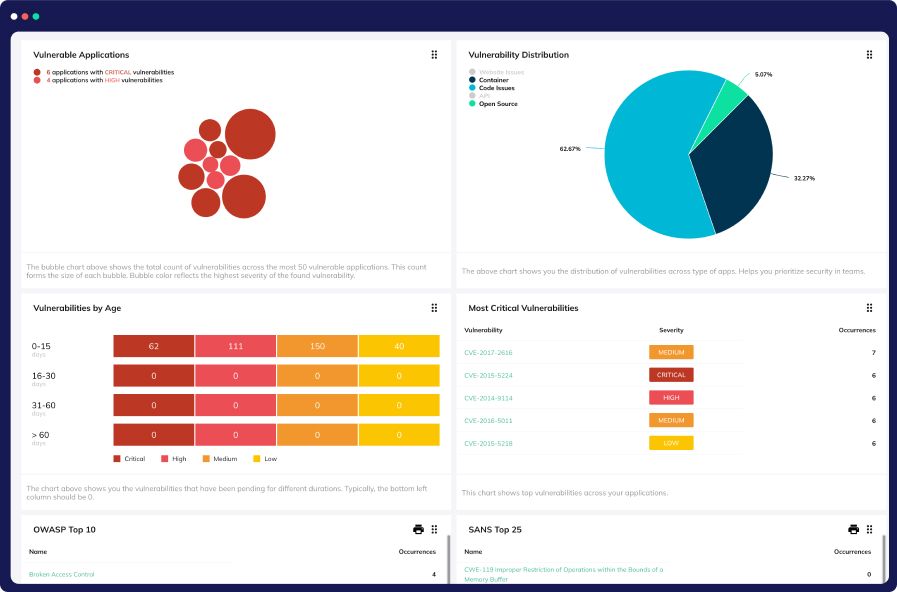 Ready to see us in action? Schedule a time
to speak with our team!
Spot unknowns sooner and continuously watch for signs of compromise. Take us on a test drive to see for yourself.