Top-tier Vulnerability Management Solution
Stay Ahead of Threats, Secure Your Cloud Infrastructure!! Discover, Assess, and Fix Vulnerabilities across multi-cloud environments with our leading Vulnerability Management Solution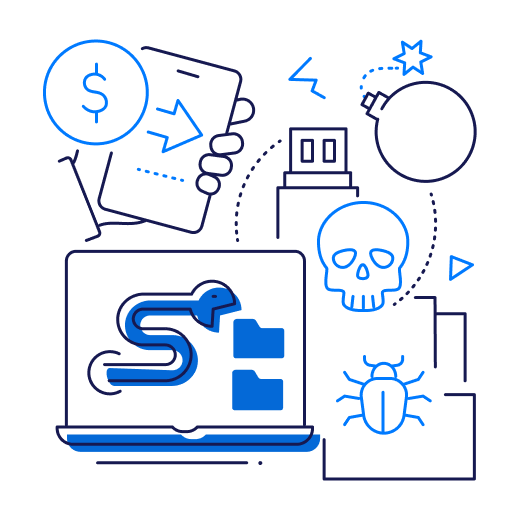 Agentless Vulnerability Management: No Agents, No Hassle
Achieve top-notch vulnerability detection and mitigation with our agentless solution, thereby fortifying your cloud infrastructure with proactive protection.

Agentless Security Assessment
Say goodbye to agent deployment. Our one-time cloud-native API setup allows for continuous workload assessment without the need for agents.

Prioritize remediation efforts based on contextual risk. Target the most exposed resources or those with the greatest impact to boost your security posture.

Comprehensive Vulnerability Assessment
Our system goes deep to uncover concealed vulnerabilities, including those tied to log4j dependencies or exploitable CISA KEV issues.

Developer-Centric Productivity Boost
Accelerate remediation with a developer-friendly view of vulnerabilities. Quickly identify and address the most critical package vulnerabilities, with guidance on the necessary fixes or upgrades.
Our Comprehensive Approach to Vulnerability Management
Our agentless vulnerability management approach effectively shields your multi-cloud environment, proactively identifying and neutralizing vulnerabilities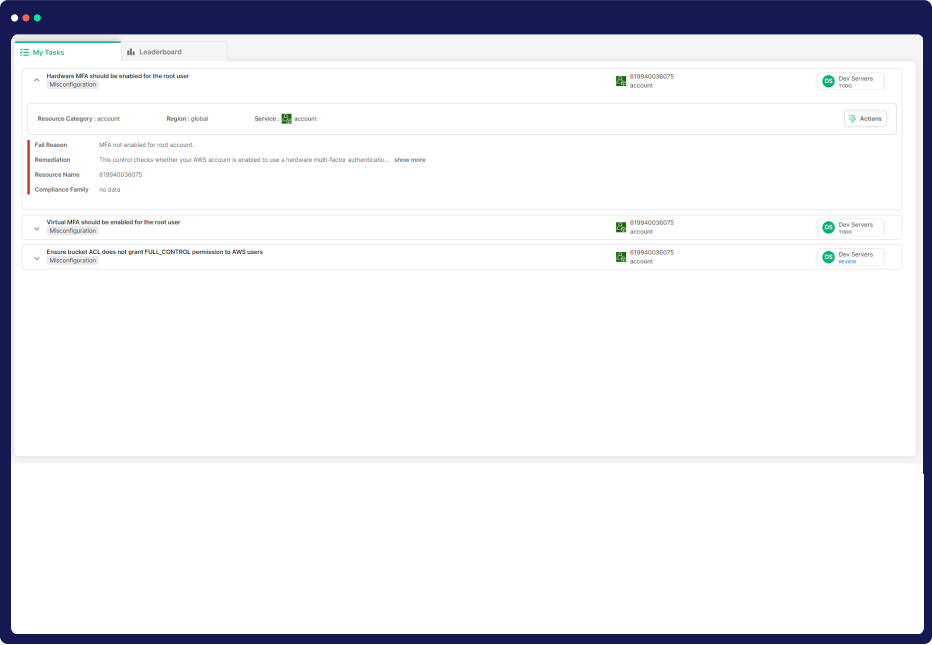 Comprehensive Cloud Vulnerability Management Suite
Our platform provides a detailed inventory of your cloud environment, prioritizes vulnerabilities with contextual insights, and enables rapid response to critical threats like Log4Shell.
Uncovering Complex Risk Interdependencies
CloudDefense.AI's cutting-edge feature section leverages attack path analysis and intuitive visual graphs to identify and prioritize interconnected vulnerabilities. Simplify your security strategy by focusing on high-impact attack paths, making your cloud assets more resilient.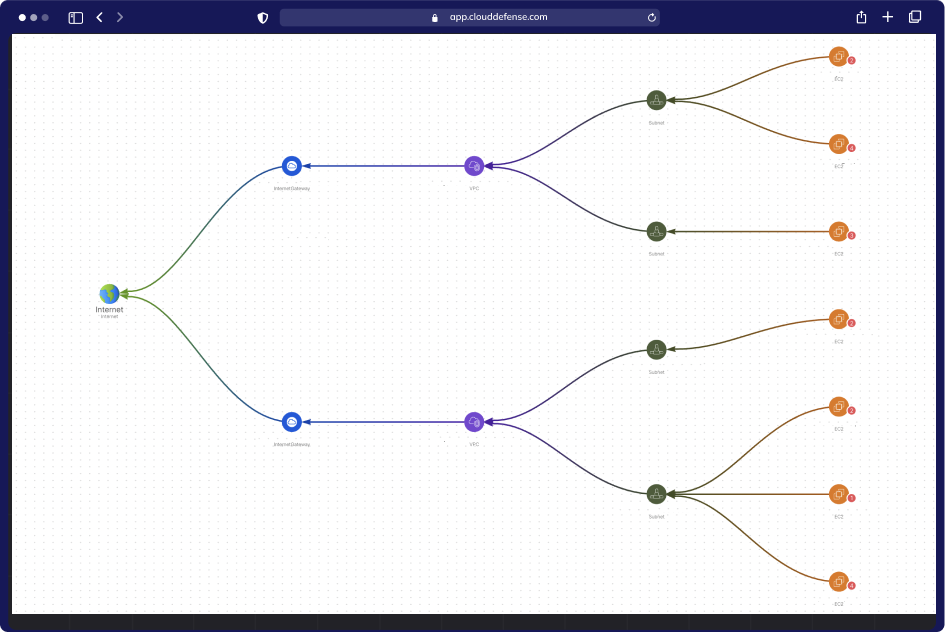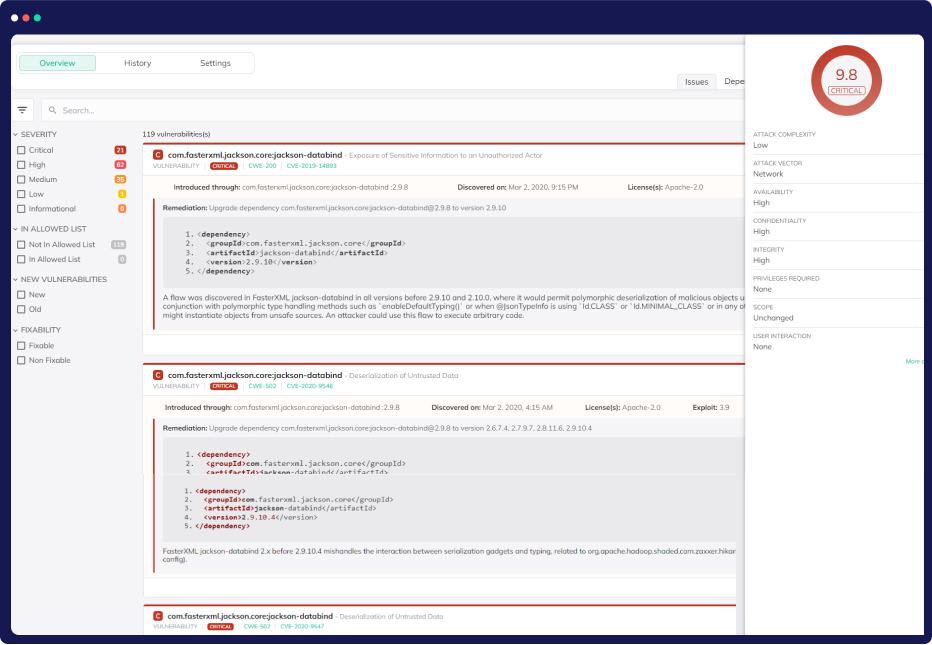 Streamlined CVE Impact Analysis
Effortlessly gauge the impact of new CVEs on your entire environment with CloudDefense.AI. Our comprehensive asset visibility and real-time insights ensure you can swiftly understand and mitigate vulnerabilities, enhancing your security posture.
Pre-deployment vulnerability Assessment
Safeguard your applications by proactively identifying and mitigating vulnerabilities in VMs and container images. This ensures your applications stay protected by detecting vulnerabilities in VM and container images before they reach production.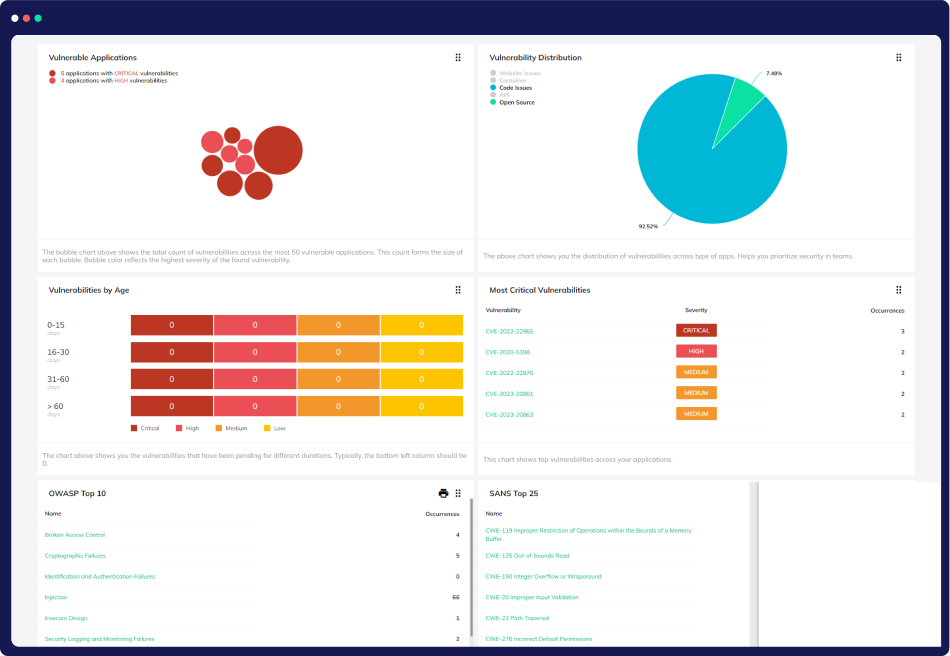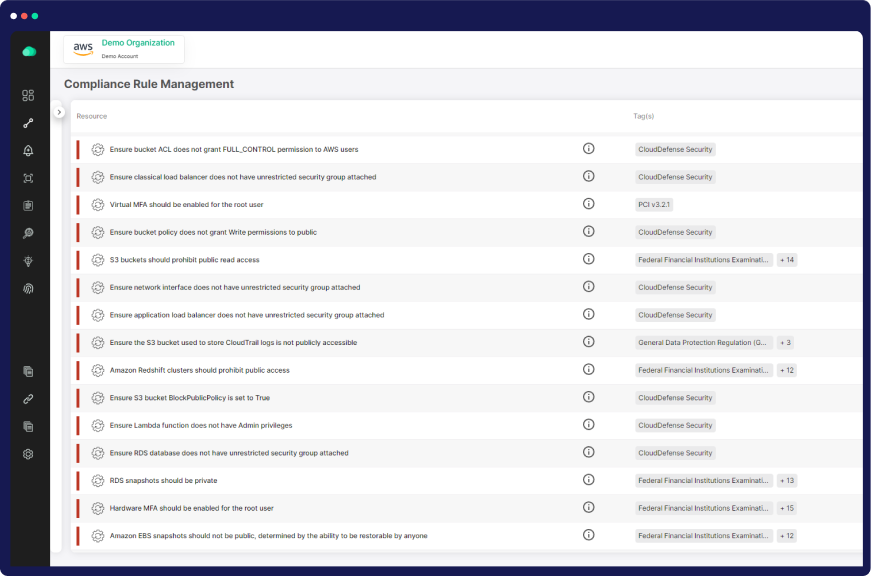 Compliance Assurance and Optimization
Our comprehensive suite of features offers CI/CD security integration, risk assessment, supply chain visibility, breach pathway analysis, and policy enforcement. Strengthen your defenses and build confidently.
Ready to see us in action? Schedule a time
to speak with our team!
Spot unknowns sooner and continuously watch for signs of compromise. Take us on a test drive to see for yourself.