Our mission is to enable Security and Compliance teams to get a bird's-eye view of overall application security risk and quickly investigate any legal compliance issues. To succeed with this mission we partnered with a few friends.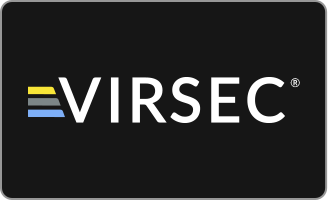 Application-Aware
Workload Protection
Network or endpoint security isn't enough against today's threats and so we partnered with Virsec to stop known and unknown threats, delivering unprecedented speed and accuracy, while simplifying your security operations.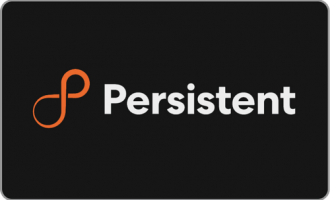 Optimize your operations
When it comes to digital transformation, why settle for a vendor when what you need is a partner? Someone who understands your industry and your company and how to execute your strategy efficiently & completely.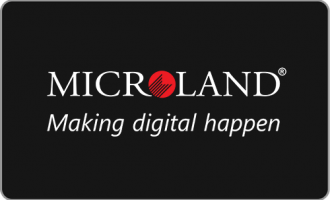 Making Digital Happen
Accelerate digital transformation with Microland's IT infrastructure management services by adopting nextGen software defined infrastructure.
Enforce security
on every commit
Modern security teams are "paving the road" for developers - enforcing code guardrails on every commit. CloudDefense partnered with r2c's Semgrep to help eliminate vulnerability classes organization- wide.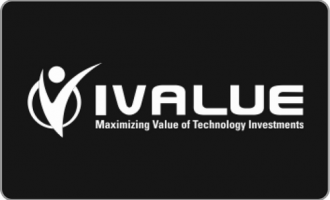 Secure your digital assets
iValue is a leader in providing smart, cutting-edge technology solutions which helps Enterprises to manage, optimize and protect their Digital Assets. We foster innovation through delivering integrated offerings.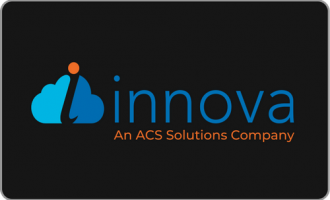 Enforce security best practices
Your business deserves better services and solutions, applications that are ready to go, easy to setup/use, and require minimal customization while reducing the complexity of cloud and data analytics services.
Ready to see us in action? Schedule a time
to speak with our team!
Spot unknowns sooner and continuously watch for signs of compromise. Take us on a test drive to see for yourself.