Advanced Software Composition Analysis (SCA)
Advanced Software Composition Analysis (SCA)
Code security, Compliance Made Easy!!. Our SCA solution combines deep code analysis and real-time context to proactively assess vulnerability risks and compliance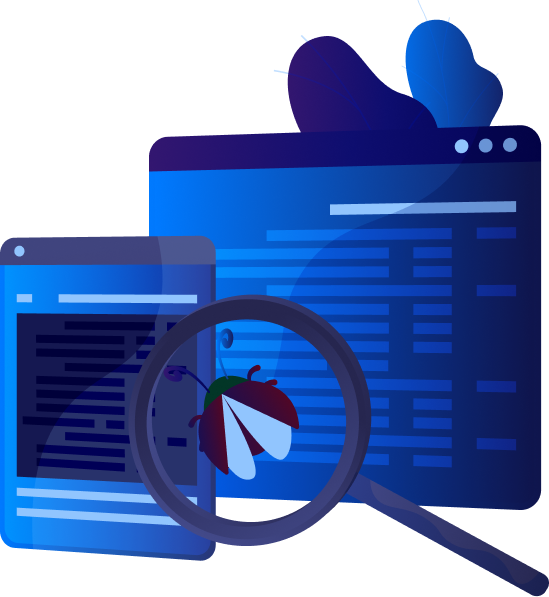 Our cutting-edge SCA Features 
Next-Gen SCA: Enhancing Code Security, Compliance, and Transparency
Take control of license compliance, open source vulnerabilities, and code security like never before with CloudDefense.AI's cutting-edge SCA scanning capabilities

Optimize Compliance with Ease
Achieve compliance efforts and reduce costs by gaining deep insights into open-source licenses and third-party components in your build pipeline.

Richer Dataset for In-Depth Analysis
We leverage vfeed's proprietary dataset for richer insights that surpass the National Vulnerability Database (NVD)., ensuring faster, more accurate results.

Streamline SCA with a Single Command
Execute comprehensive SCA scans effortlessly with a single command, saving you valuable time and effort.

Enhanced Reporting Capabilities
Empower your team with advanced reporting features that save both time and money while keeping security at the forefront of your operations.
Our Comprehensive Approach to SCA
Empowering Secure Software, One Scan at a Time. Our SCA solution enables users to enhance the security and compliance of their software step by step via thorough and efficient scans.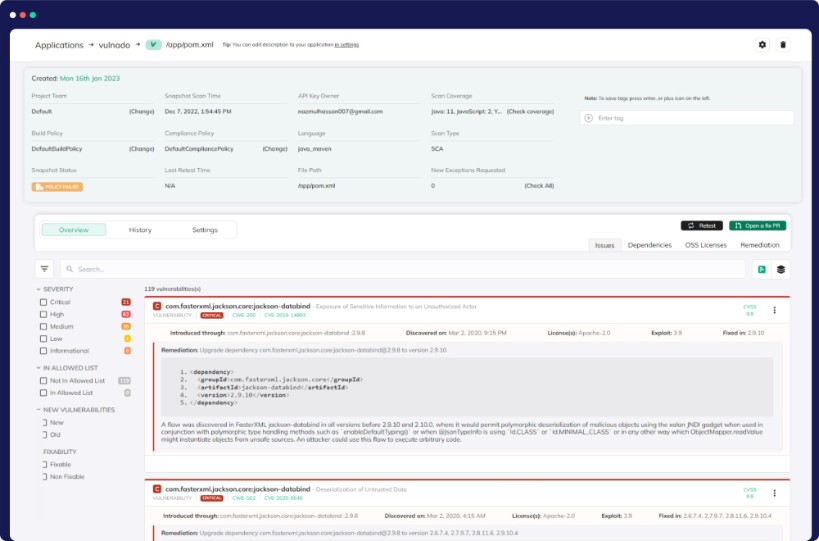 Streamlined Open Source Security
CloudDefense.AI empowers developers with comprehensive open source risk management. Seamlessly integrated into DevOps workflows, our solution proactively scans for vulnerabilities and ensures license compliance, providing a unified view of infrastructure and application risks.
Vulnerability Remediation Made Simple
At CloudDefense.AI, we offer a robust vulnerability solution. Our database goes beyond NVD, simplifying remediation by pinpointing supported library updates. Auto-remediation streamlines security enhancement, making us your top choice.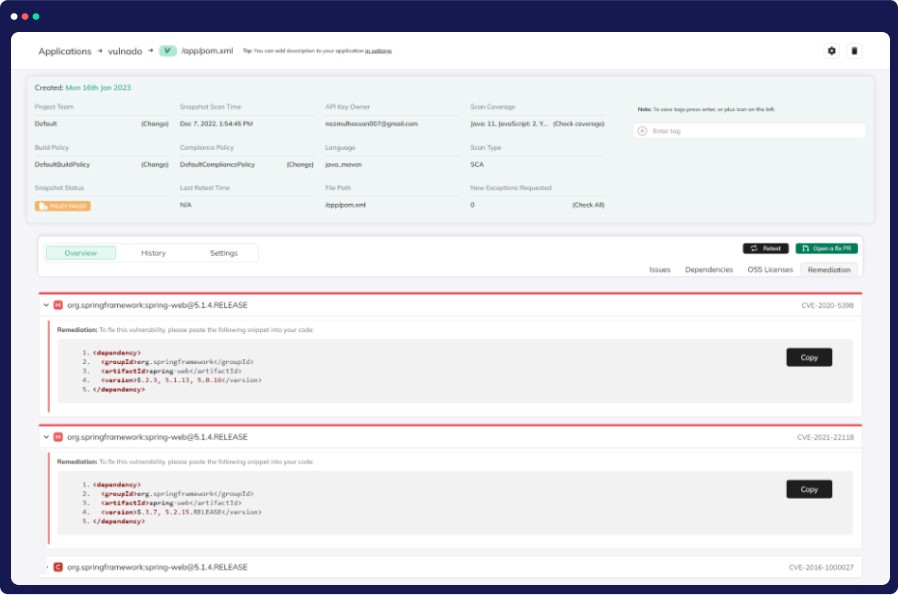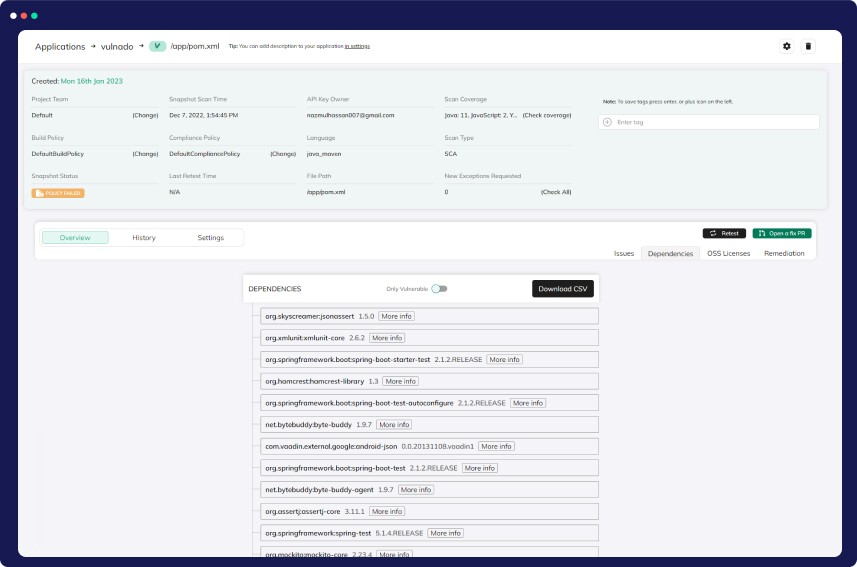 In-Depth Dependency Tree View
Discover and address vulnerabilities efficiently with CloudDefense.AI's Dependency Tree View. Gain a holistic view of your application's vulnerabilities, including direct and nested dependencies, for informed prioritization and enhanced security.
At CloudDefense.AI, we prioritize simplicity and security. With our user-friendly technology, even non-experts can protect their applications in just 2 minutes, making us the trusted choice for developers and security teams.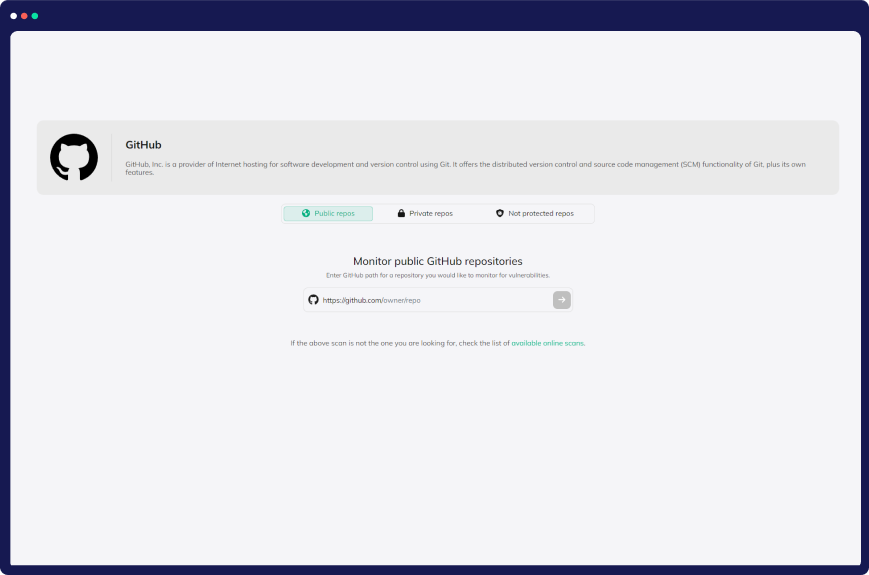 Ready to see us in action? Schedule a time
to speak with our team!
Ready to see us in action? Schedule a time to speak with our team!