Join us at CloudDefense.AI's upcoming events & webinars for an immersive and enlightening experience in the world of cloud security. Our events are designed to bring together industry experts, thought leaders and professionals to discuss the latest trends, best practices, and innovative solutions in safeguarding cloud environments.
Upcoming Events & Webinars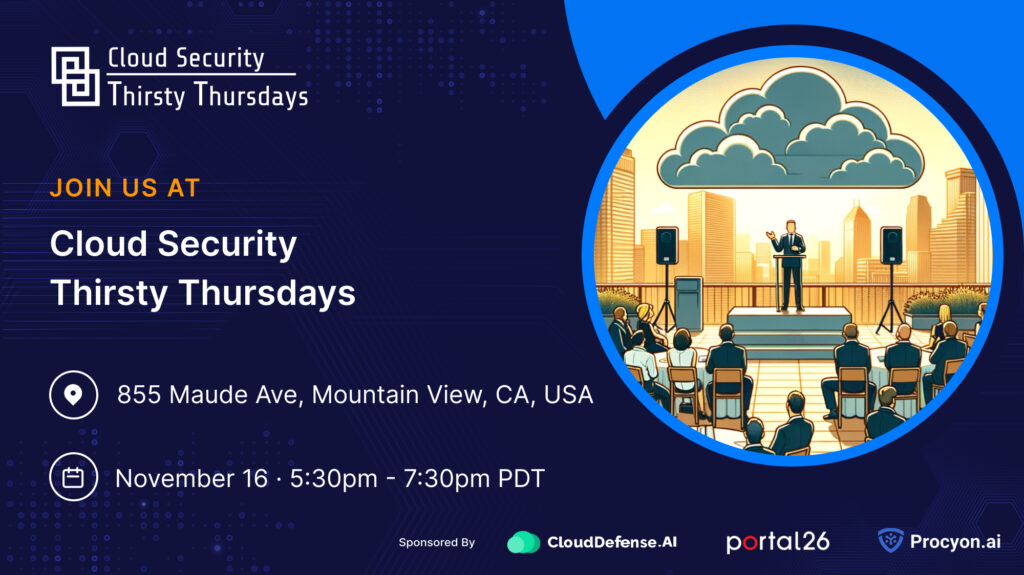 Cloud Security
Thirsty Thursdays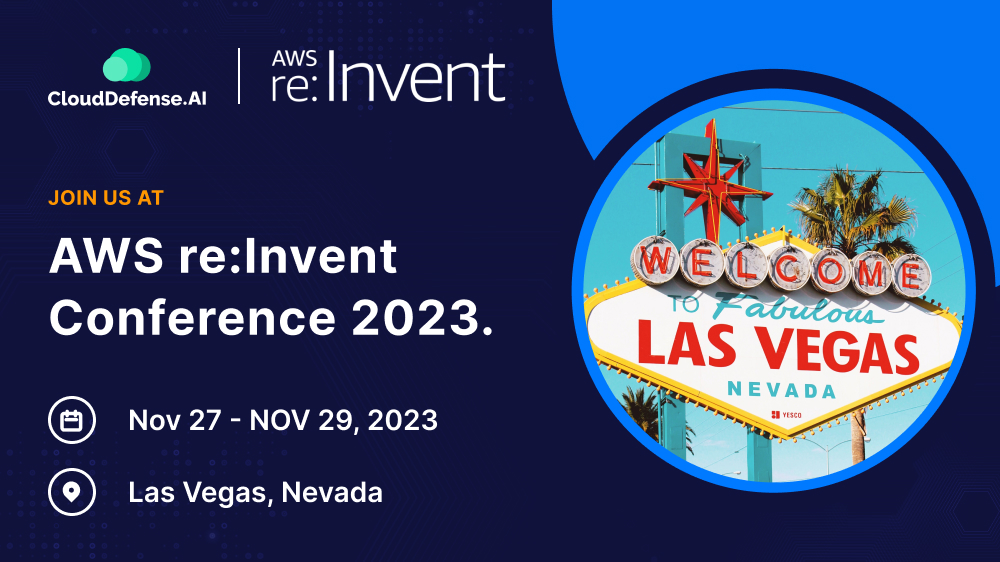 AWS re: Invent
Conference 2023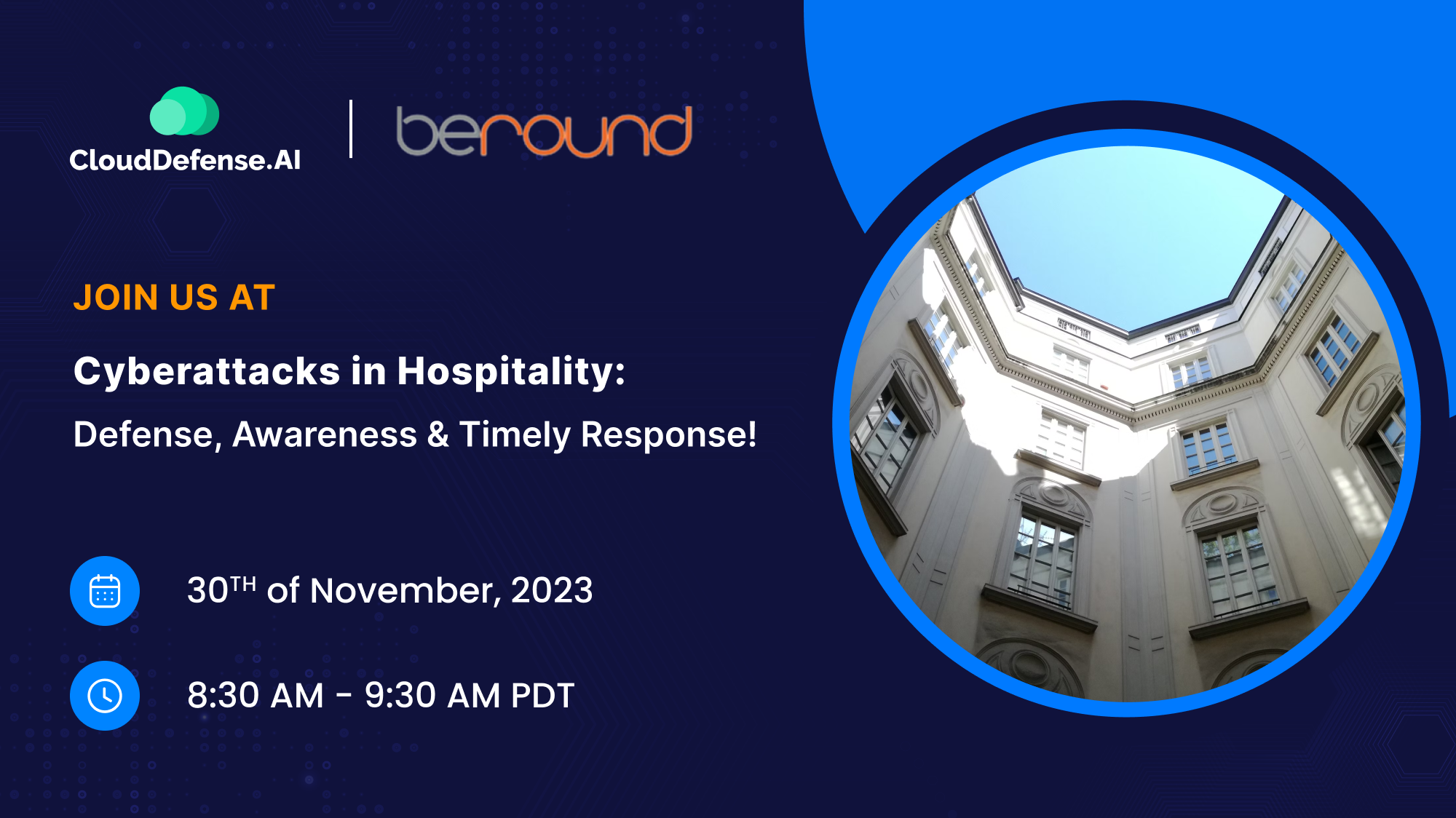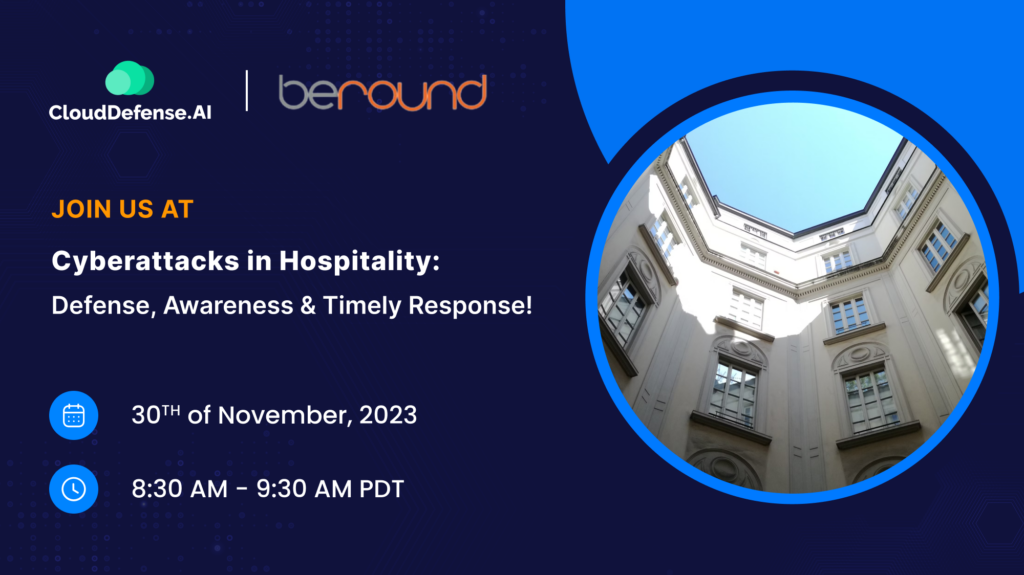 Cyberattacks in Hospitality: Defense, Awareness & Timely Response!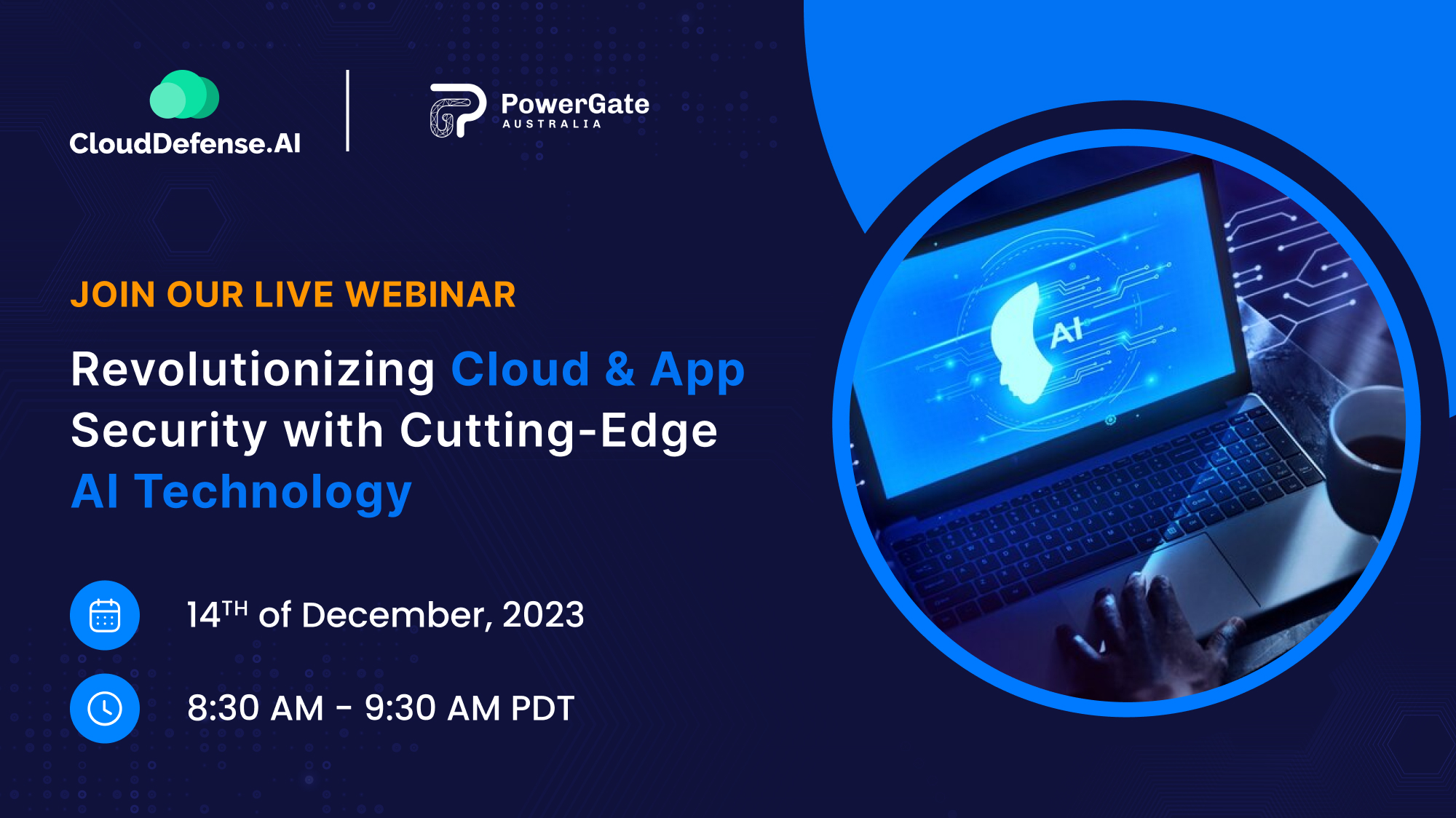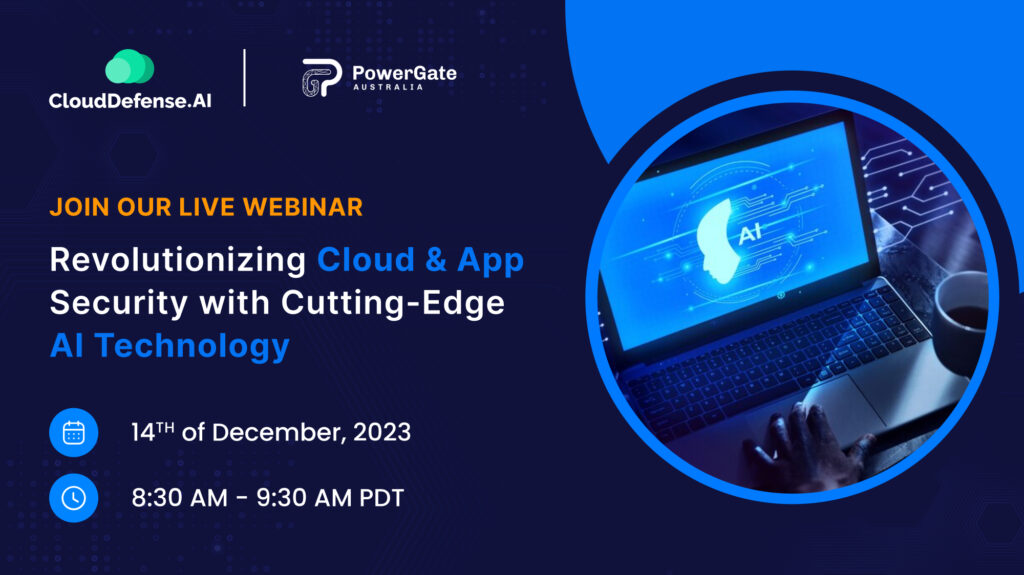 Revolutionizing Cloud & App Security with Cutting-Edge AI Technology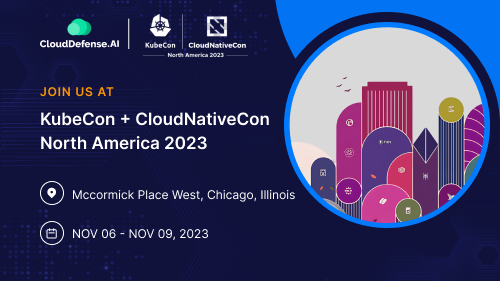 Kubecon CloudNativeCon
North America 2023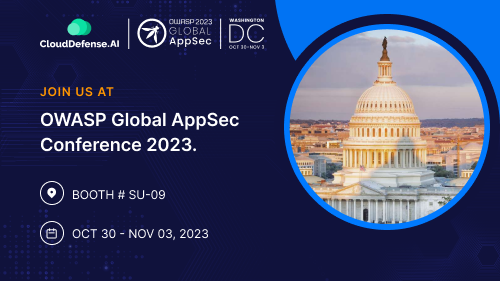 OWASP Global AppSec
Conference 2023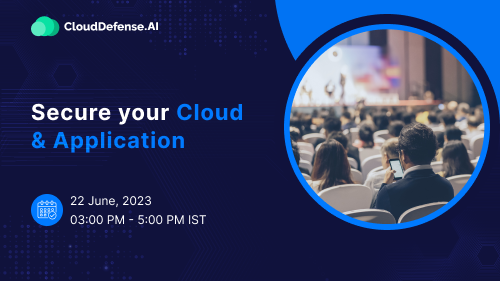 Secure your Cloud & Application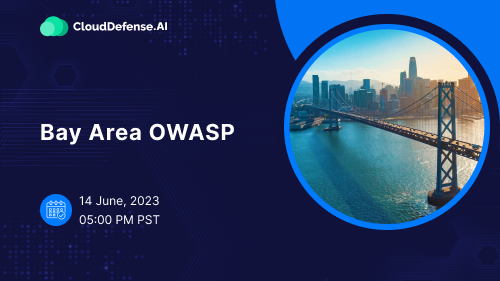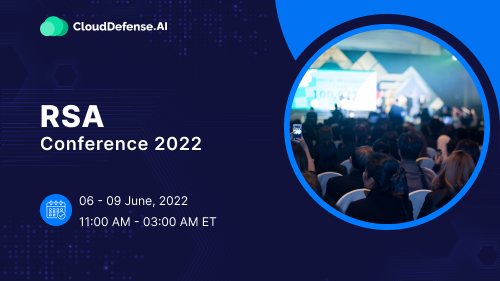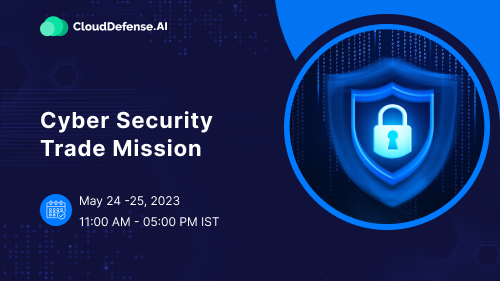 Cyber Security Trade Mission