Container Vulnerability Management
Frictionless Container Vulnerability Management
Revolutionize your container security with our cutting-edge solution! Effortlessly integrate vulnerability scans, enforce policies, and secure runtime environments for continuous protection and risk mitigation at scale.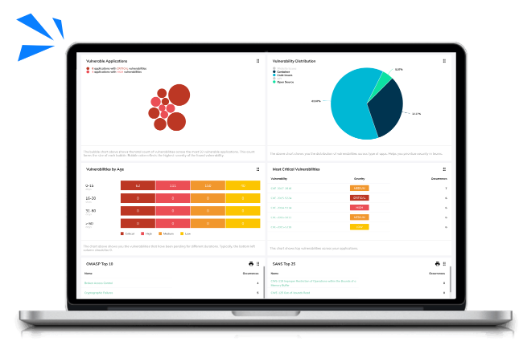 Our cutting-edge Vulnerability Management Features
Scan, Secure, and Monitor: A One-Stop Solution for Container Vulnerability Management
Protecting Your Cloud Ecosystem, One Container at a Time! Achieve seamless, agentless deployment in minutes, ensuring 100% coverage for container security across your entire cloud infrastructure.

Precise Vulnerability Assessment
Our meticulous approach delivers pinpoint accuracy in identifying container vulnerabilities, minimizing false alarms and optimizing container security.

Shift-Left Security for Containers
CloudDefense.AI enhances container security by integrating vulnerability checks early in development, expediting issue resolution within CI/CD pipelines for containerized applications.

Identify and resolve vulnerabilities within base images and Dockerfile commands by proactively scanning and securing open-source dependencies for enhanced container security.
Our Comprehensive Approach to Implementing Container Vulnerability Management
Shift left, stay secure!. Our approach ensures container security with precision, integrating vulnerability checks early in development and minimizing false alarms for robust container protection.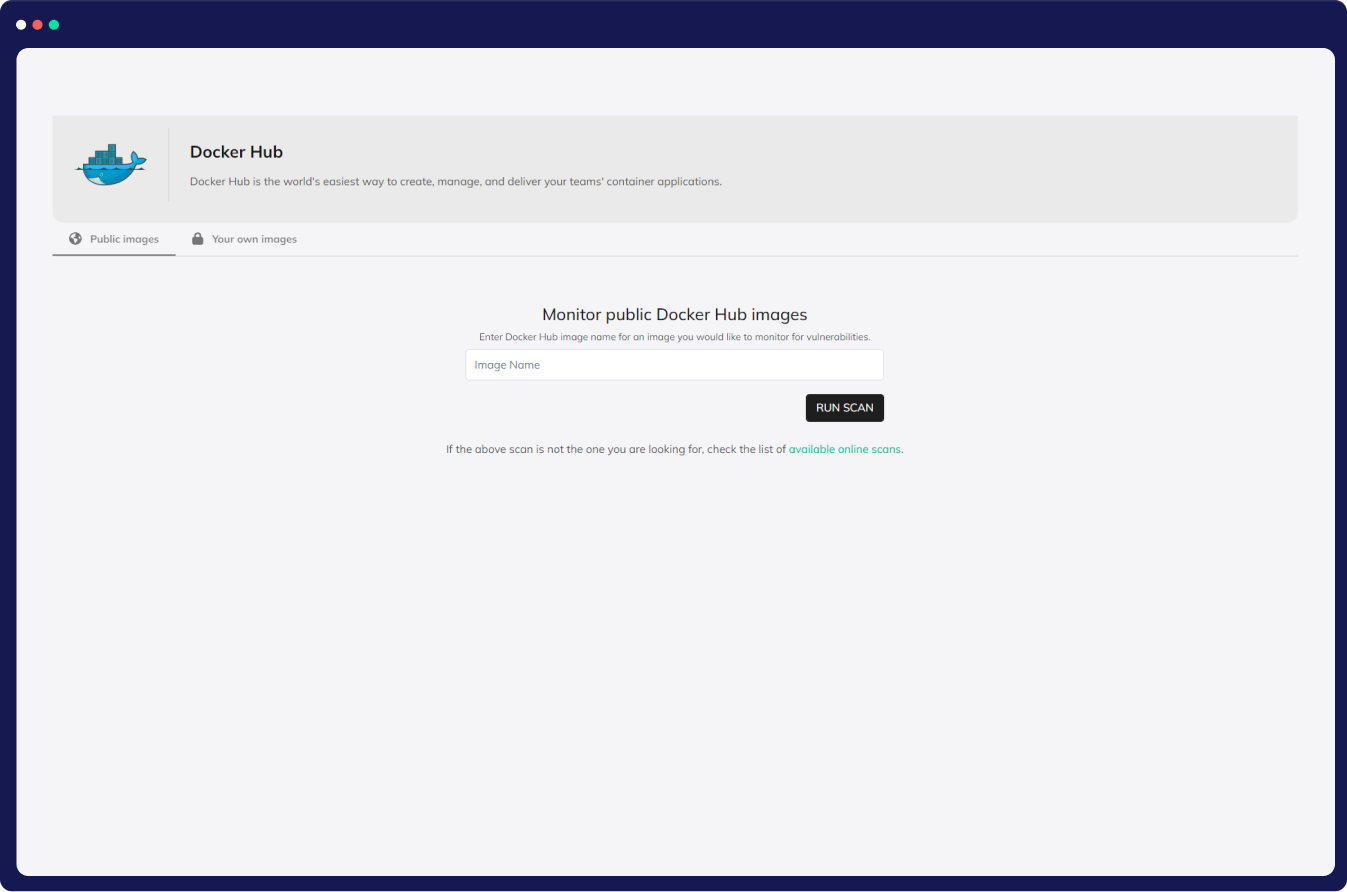 Advanced Container Scanning
Quickly scan containers and open-source dependencies, empowering developers to effortlessly identify and resolve vulnerabilities within existing workflows, all while implementing security measures from the very start.
Holistic Container Vulnerability Insights
Our platform equips you with comprehensive security insights and fine-tuned controls, empowering you to strengthen application and container security.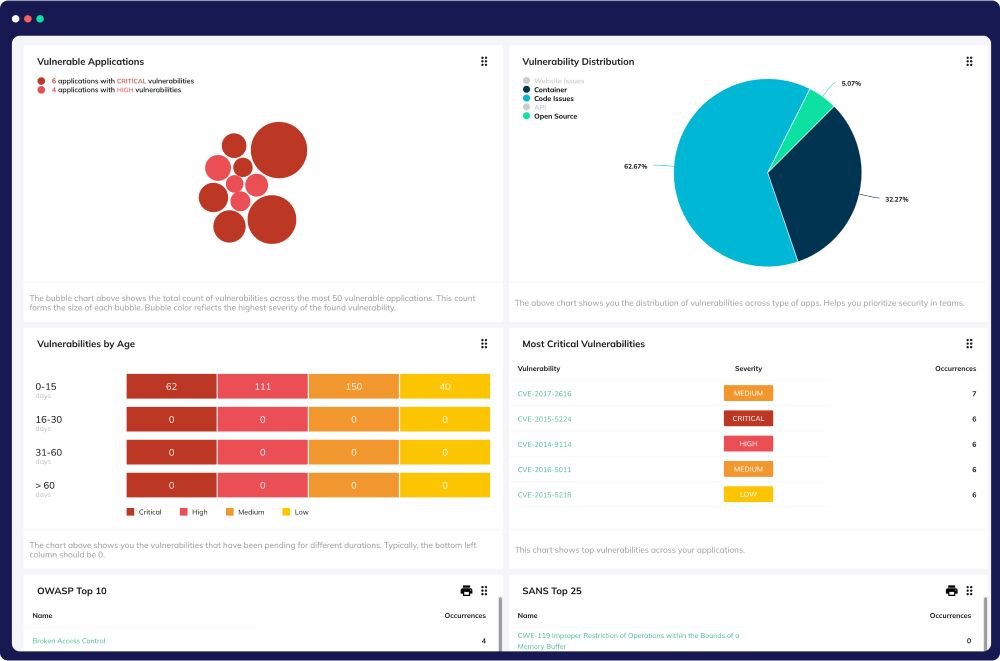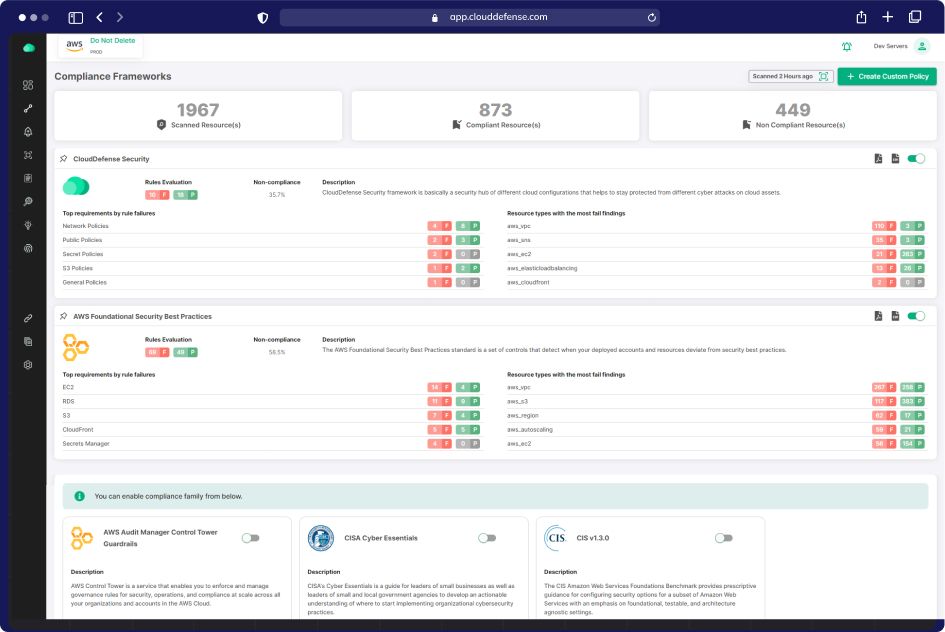 CloudDefense.AI offers comprehensive container security solutions that protect your containers in any environment, with runtime defense, simplified management, automatic anomaly detection, network visibility, and incident response capabilities.
Advanced Container Scanning
Achieve enhanced container security with CloudDefense.AI's streamlined Advanced Container Scanning. Execute scans effortlessly, receive lightning-fast results, and access detailed reports instantly on our CloudDefense Server for robust protection and informed decision-making.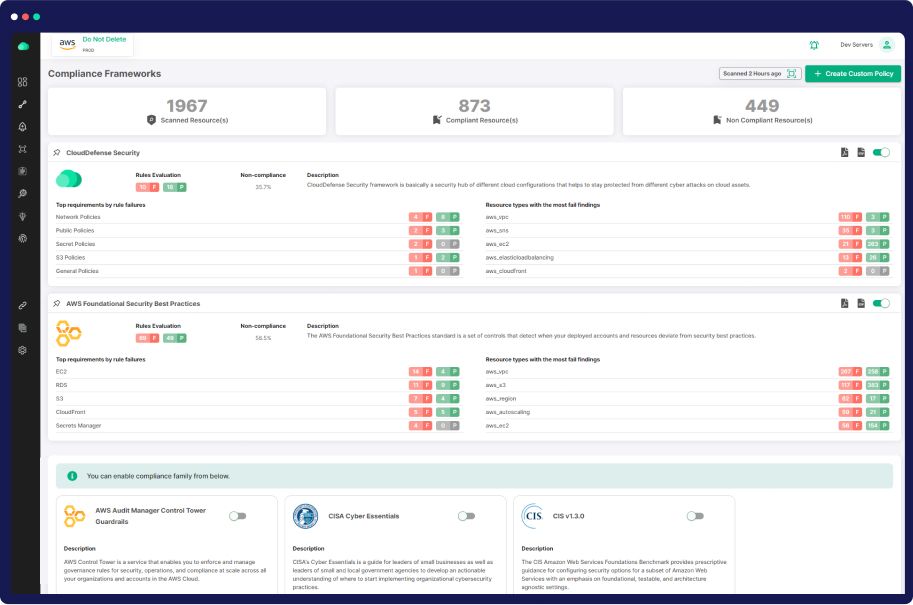 Ready to see us in action? Schedule a time
to speak with our team!
Spot unknowns sooner and continuously watch for signs of compromise. Take us on a test drive to see for yourself.