Become the part of our Cyber Security Team and build your career successfully
We aim to secure your business by rapidly identifying and removing the most critical risks in Applications and Infrastructure as Code. CloudDefense.AI integrates into any pipeline and you can get started in minutes.
Our co-founders are repeat entrepreneurs. They worked in large tech companies like Amazon, Microsoft, etc. They definitely understand the value of security, building a company with the mission of delivering a service to secure your business.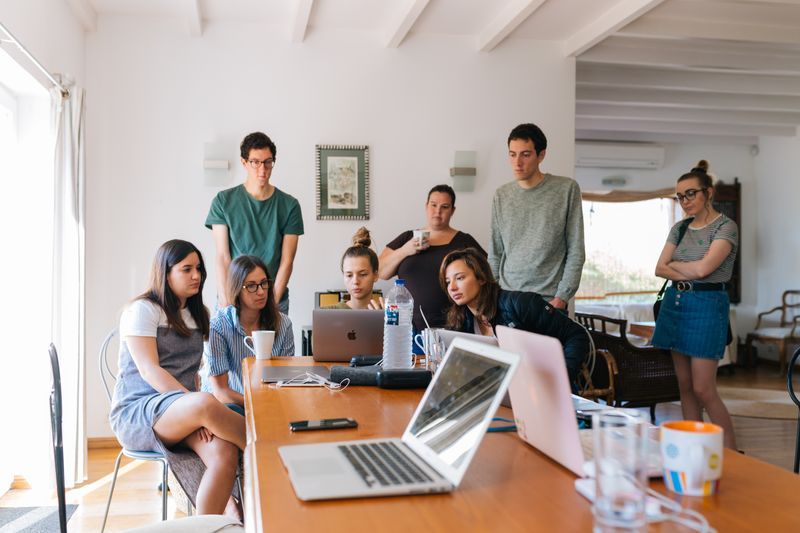 We are a team of enthusiastic and curios people. We care about our mission, building the team based on our values which makes us a team of individuals connected by common goal

We always put the customer first. Which means appreciation, respect, understanding and willingness to help. We are ready to support our customers and provide the best services

Nowadays privacy is extremely important. We guarantee your applications will be secured and without privacy bridge

We believe in innovations, that's what drives our company. We are constantly pushing ourselves to bring the best solutions for our customers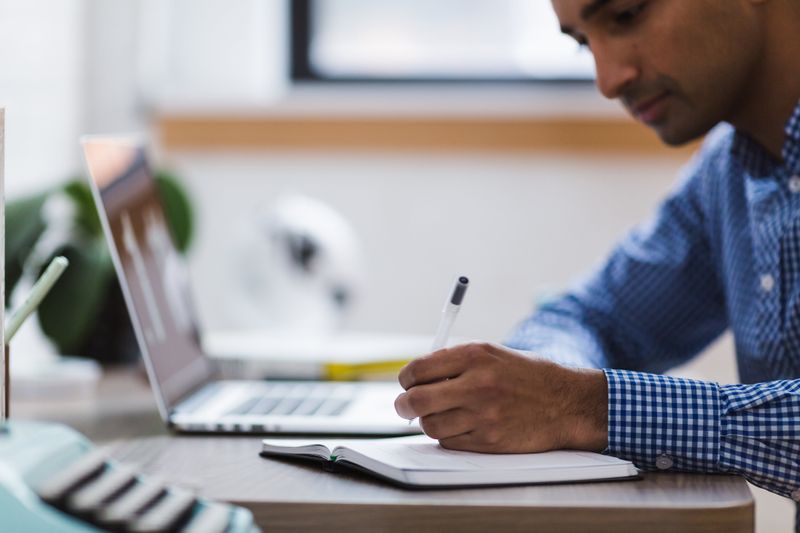 1. Backend Engineer Lead (Java)
In this position, you will be part of the leadership and will work closely with the CEO in planning and coding our Cloud and App security platform. This position is highly autonomous, and you will be able to take ownership of the project.
2. Software Engineer (Java)
In this position you will be in charge of designing and implementing Java applications, developing and testing software, and resolving technical issues that arise.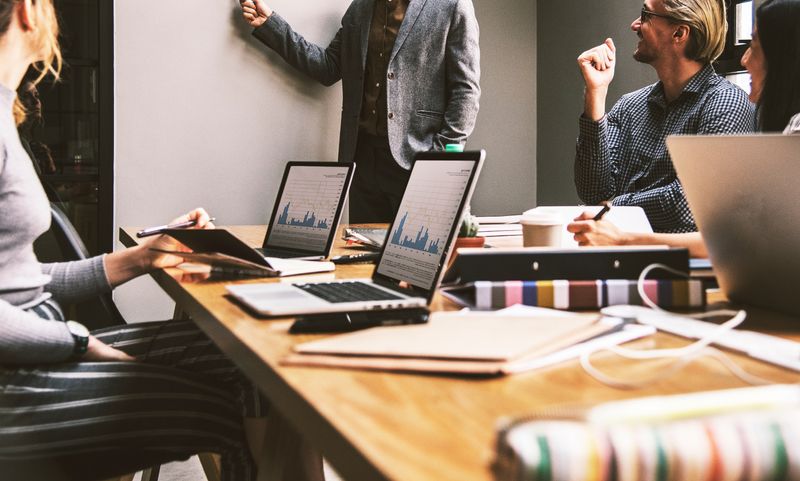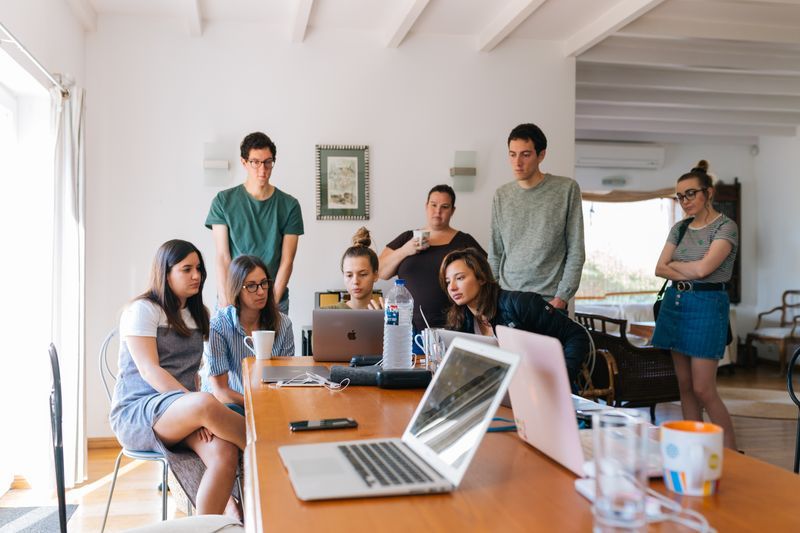 3. Software Engineer (JavaScript - Angular)
In this position you will be working as a part of the UI team. Building the structure and design of web pages, striking a balance between functional and aesthetic design.
In this position you will be a part of the QA Engineering team closely working with Software Engineers to prevent bugs, analyze the test results, find mistakes and document all of the issues. In other words, you will be making sure that developers get the results they expect.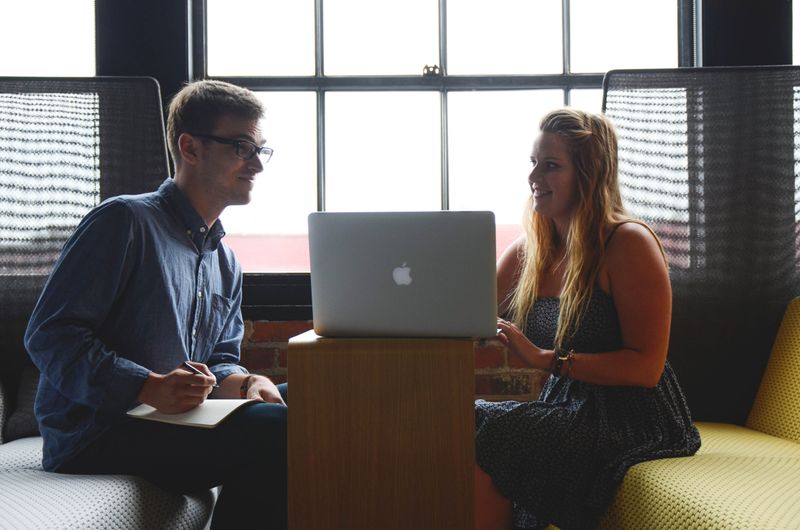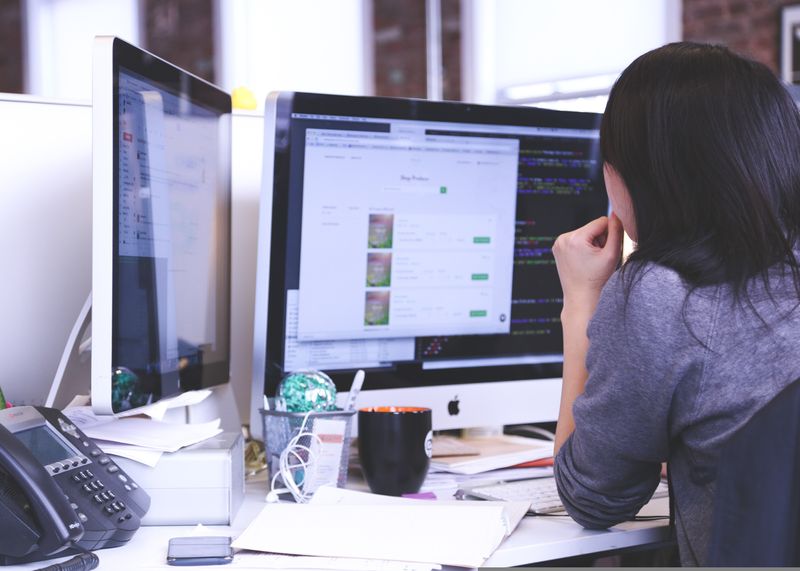 In this position you will be responsible for the smooth operation of a company's infrastructure, working with developers to deploy and manage code changes, and with operations staff to ensure that systems are up and running smoothly. Also you will be responsible for the release process.
6. Cyber Security Specialist
In this position you will be responsible for keeping the digital security of the company or client's networks up-to-date. Our Security team is responsible for keeping our scanners up to date, as well as maintaining an infrastructure in order to provide maximum protection within an organization's walls.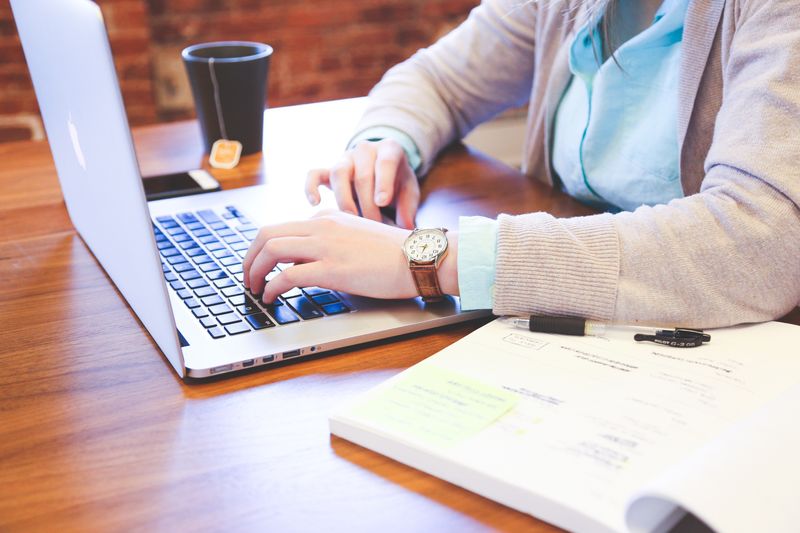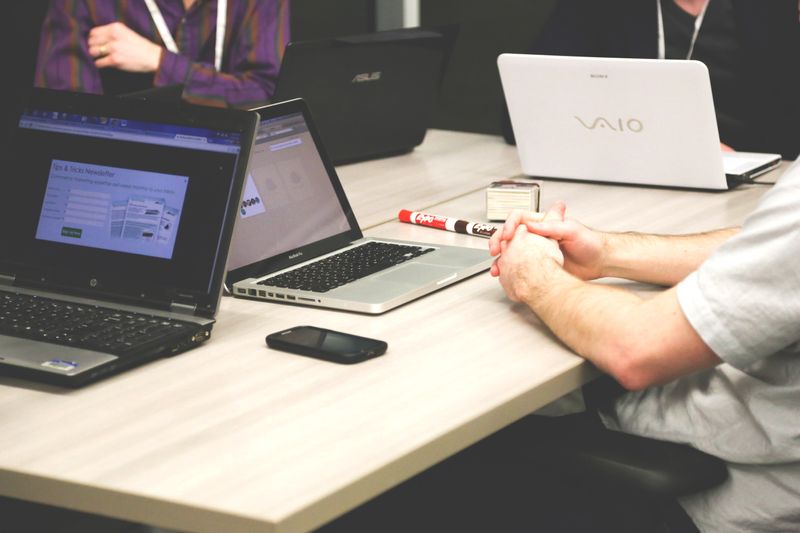 7. Content Writer (InfoSec)
In this position you will be leading our cyber security blog, preparing the articles to publish and doing research in the infosec world.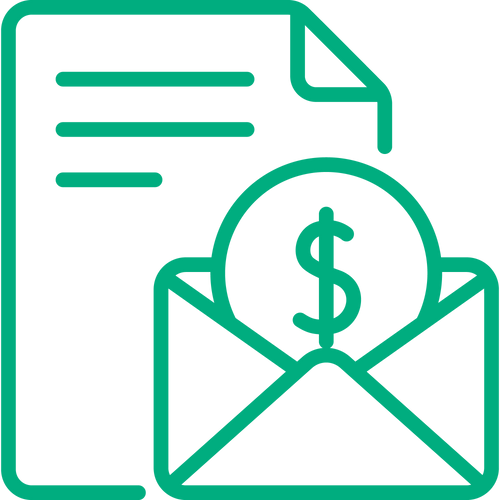 Competitive salary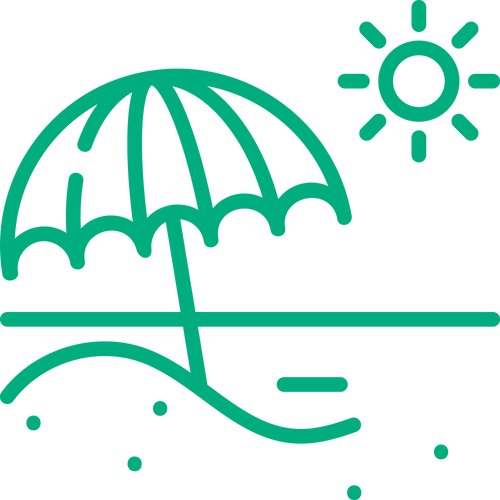 Paid vacation, sick and emergency leaves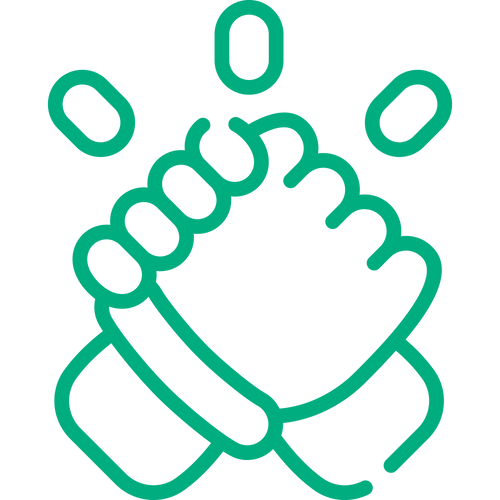 Friendly and enthusiastic team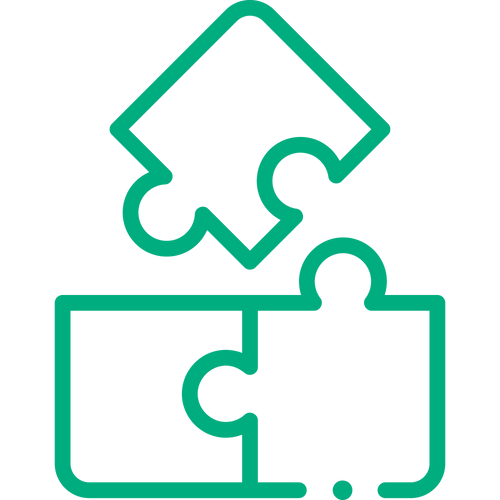 Work from anywhere.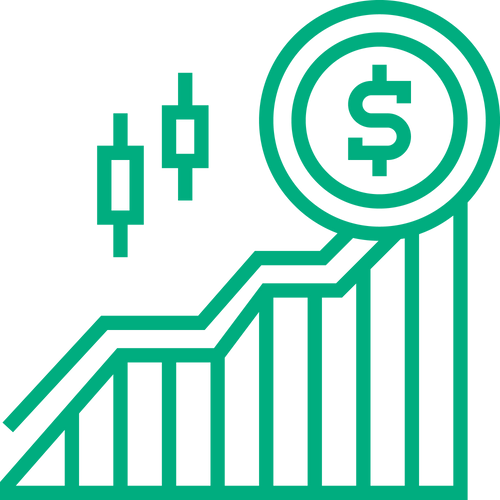 Equity for the Right Fit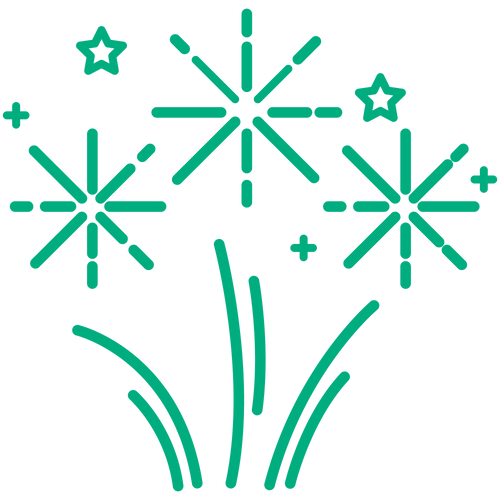 Days off for national holidays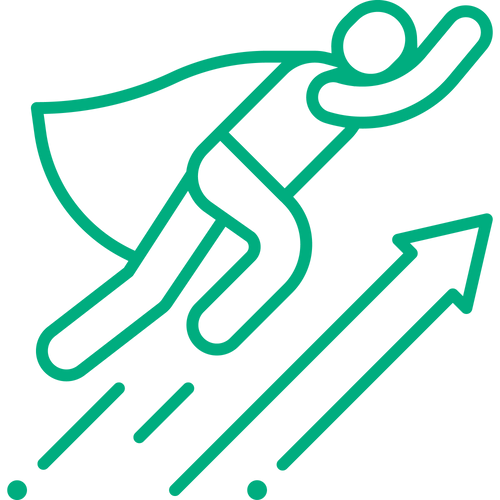 Perfect place for growth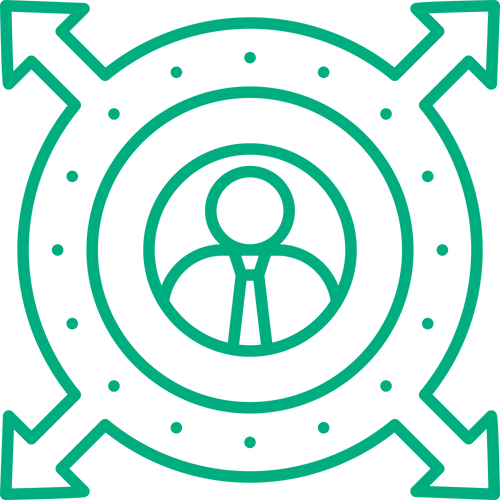 Wide career opportunities
Ready to see us in action? Schedule a time
to speak with our team!
Spot unknowns sooner and continuously watch for signs of compromise. Take us on a test drive to see for yourself.