Your Safety, Our Priority! From advanced threat detection to real-time monitoring and rapid incident response, our platform delivers complete protection, providing you with the confidence to navigate today's complex security challenges. Achieve and stay GDPR-ready
ISO/IEC 27001 Aims to Keep Organizational Data Safe
Under the ISO/IEC 27001:2013, confidentiality, integrity and availability are the three tenets of well-protected organizational data.
Backed by enterprise security risk managers everywhere, the International Organization for Standardization is based on managing risks: identify your risks inside information assets and methodically treat them. This is time-exhaustive without a complete program capable of properly integrating all critical aspects of information security management (ISMS).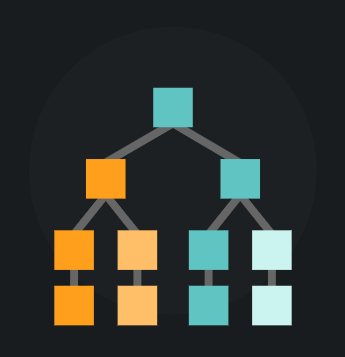 Streamlined ISMS Portal for Everyday ISO Compliance
In February 2021, Tinder achieved a sector-first: Tinder became the first dating app to achieve ISO/IEC compliance (Source: SecMag). It demonstrates a growing need for stringent B2C AppSec, not only B2B.
To avoid ISO-related negative impacts from low third-party risk management (TPRM), enterprises need regulated & well-informed AppSec programs. With CloudDefense.AI, confidently cover key risks at-a-glance:

How CloudDefense.AI's Data Security Platform
Gets and Keeps You Assessment-Ready

TRPM-ready for devs and admins
offering internal verifications, automatic remediations and Airtight Checklisting.

Critical Updates First approach
for prioritised cyber diligence before flags scales up to the legal/criminal.

SCA, SAST & DAST scanners
that continuously monitor known OS & HIPAA issues across your full SDLC.

Maintain SDLC digital compliance
by syncing patch management automations with live repositories.

Certified for Cross-Industry Use
including CCPA, HIPAA, GDPR, PCI-DSS, ISO, SOC 2 & SOX.

Meet insurer & data standards
and avoid preventable breaches such as Equifax's, litigation and bad press.
Customer 'data expectations' are growing
From electronic payment records to personal details — initial access brokers (IABs) on black markets look for gaps to exploit: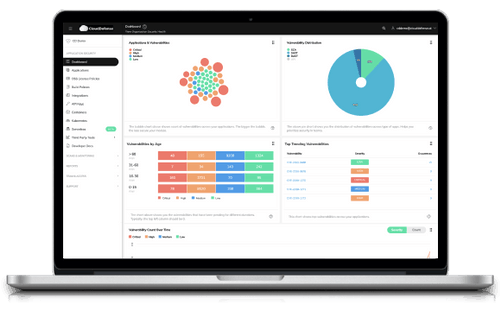 Sample Mapping of 21007:2013 Rules to CloudDefence.AI

Rule 6.1.2: InfoSec Roles & Responsibilities
One tool. Many pain points. Enterprise wide reporting, flexible data management to priority facilitates both enterprise governance and SecIntel.

Rule 6.1.2: Teleworking Controls
Auto-remediations and WAF firewall covering premise & cloud infrastructure even as users access files & programs, with 100s of merged integrations.

Rule 6.2.2: Segregation of Duties (Access Controls)
'Least-privilege' model keeps access to a level appropriate to the risk: eliminates single points of failure via entitlement reviews.
Ready to see us in action? Schedule a time
to speak with our team!
Spot unknowns sooner and continuously watch for signs of compromise. Take us on a test drive to see for yourself.