Your Safety, Our Priority! From advanced threat detection to real-time monitoring and rapid incident response, our platform delivers complete protection, providing you with the confidence to navigate today's complex security challenges.
Outdated Security Leads to More Customer Data Breaches
Retailers can no longer hope to balance out generic security tools and license requirements without never-ending risks. 
There's too big a cloud, with reams of security and regulatory hazards – each accelerating. It's today, therefore, ill-advised to undertake large-scale sales operations while still being dependent on decentralized anti-malware.
75% of retail and e-commerce firms were, indeed, breached in the past 5 years (Source: Mondaq). Losses were downtime, lawsuits, reputation, and PII customer data.
You need leak-free auto compliance and security that covers software backdoors, to help you grow competitive infrastructures whilst blocking the real dangers.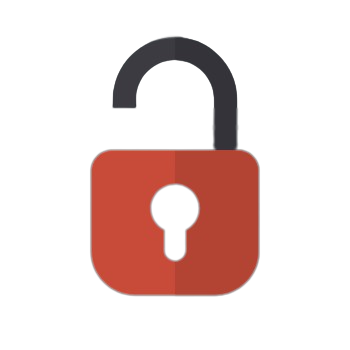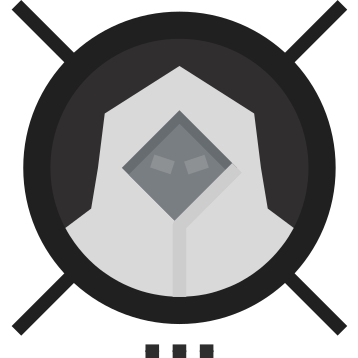 Two threat-vectors to interest retailers:
Most large firms use outdated tool stacks to manage these issues. An unprecedented $30 million 'REvil' ransomware attack on Dairy Farm was 2021's early landmark testimony to this growing retail vulnerability.
Mitigating Outdated AppSec Risks, Safeguarding Your Digital Assets in a Rapidly Changing World with CloudDefense.AI

Like Equifax experienced after avoidable breaches.

Because risk controls can't keep pace with the landscape.

From a lack of open-source use-case tracking.

From specific network demolishing malware.
With CloudDefense.AI . . .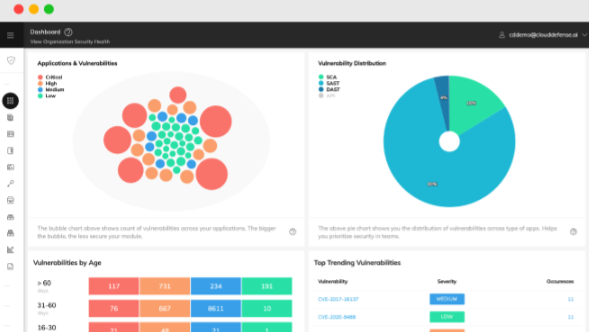 Turnkey Holistic Detection Portal
We raise retailers into the minority of 25% large organizations who can remedy malware/breaches within a day – all thanks to properly gathered intelligence. While most others are still manually configuring their security policies, we'll help you to innovate confidently.
Fix Easier, Faster, & Deeper
A safer battle-tested, double-edged threat & code-compliance scanner for today's complex cloud world. Admin-friendly suggestion trees automatically find/fix issues. Security expertise not needed as 100s of real-time integrations cover you, from OSS inventory to leading-edge vulnerability database covers.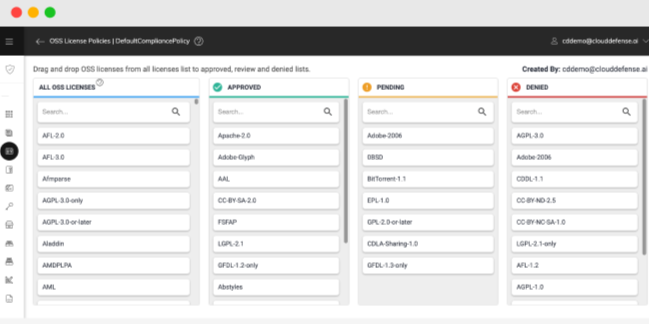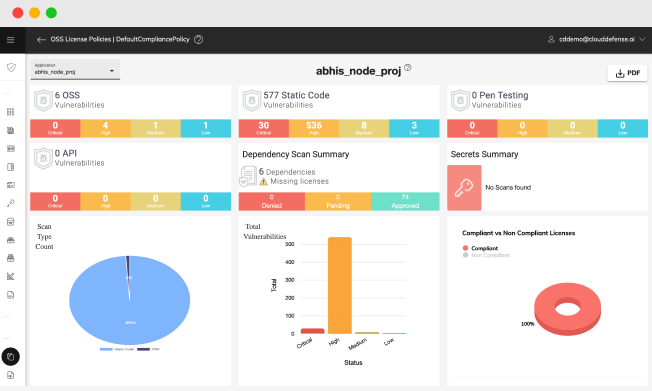 Eased Compliance and Reports
We're changing how reporting is done. Get all the vital insights you need to make data-driven decisions with just one easy to digest report. Cross- organizational gaps become visible team high-priorities, with Airtight Compliance Checklists.
Keeps Pace With Agile DevOps
Many attacks are outside-in: the public sector is vulnerable as it relies on third-party endpoints for software, billing, tech support, and reports. CloudDefense.AI SAST constantly checks for security rule violations between source and target branches.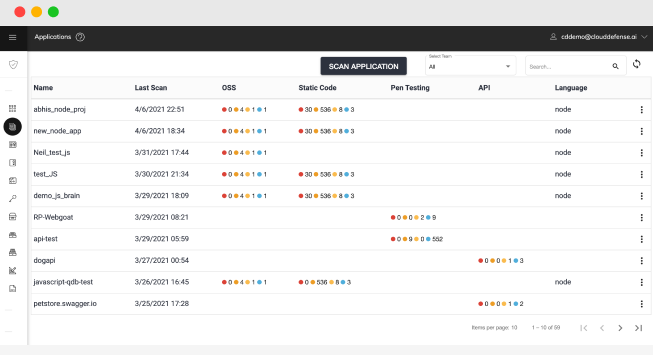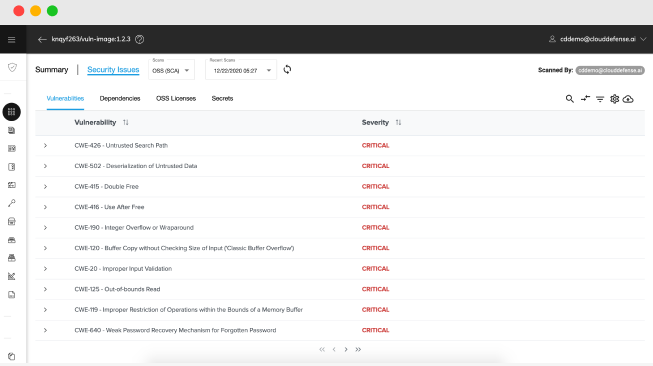 Merge SecOps You Need to Thrive Today
We're committed to helping you risk-manage and sustain compliance. CloudDefense.AI's provisions come with vital best practices, expert guidance, and technical support to help you succeed.
Ready to see us in action? Schedule a time
to speak with our team!
Spot unknowns sooner and continuously watch for signs of compromise. Take us on a test drive to see for yourself.