Certified & Assured Yearly for Data Security Along the SOC FrameworK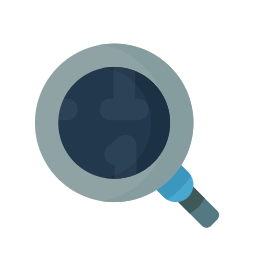 GDPR Presents a Challenge to Open Source Projects
The future of systems, from apps to NASA drones on Mars, lies inside the open source concept. Amid the global race for market share, companies worldwide are sticking together (Source: ZDNet).

Although open source infrastructure and the GDPR have common goals, the GDPR does present a use case challenge.
Fully Audited for Critical Use at Scalein Vendor Systems
From the GDPR to the HIPAA, data privacy authorities assess your Third Party Risk Management (TPRM) practices after a breach — lack of due diligence can be considered 'wilful negligence' of data protection.
You need a strong AppSec that comes SOC II validated out-of-the-box for security: with CloudDefense.AI, critically cover your enterprise-wide applications, without adding risks to your data or compliance:


How CloudDefense.AI's Data Security Platform
Gets and Keeps You Compliance-Ready

Better scanners than the NVD
Detecting micro and macro breaches much faster than national databases.

Critical Updates First approach
That flags all critical updates and vulnerabilities with a published proof-of-concept.

SCA, SAST & DAST scanners
Give as much efficiently automated GDPR code coverage as possible.

By monitoring for known vulnerabilities in the open source across the SDLC.

Maintain digital compliance
By syncing patch management automations with live repositories.

To avoid preventable PII breaches such as experienced by Equifax.
SOC 2 compliance is a minimum
Any organizations with sensitive data will at least need SOC 2 assurance. The healthcare sector has a particularly large number of controls designed to protect PII data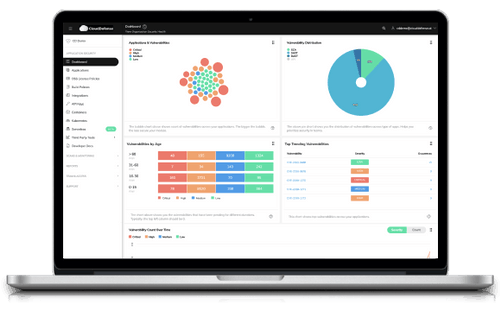 Sample Data Mapping of GDPR Articles to CloudDefense.AI

Shared reports and segregations of duties resist any single point-of-control: helping to safeguard system resources against unauthorized access.

Criteria 3: Process Integrity
Our Software Composition Analysis (SCA) tool outperforms the National Vulnerability Database (NVD): faster updates for available patch fixes.
Ready to see us in action? Schedule a time
to speak with our team!
Spot unknowns sooner and continuously watch for signs of compromise. Take us on a test drive to see for yourself.