Threat Detection and Response
Real-time Threat Detection and Response
Stay steps ahead of cyber threats with our cutting-edge threat detection and response solution. Monitor, intercept, and respond instantly to protect your cloud infrastructure from evolving cyber threats.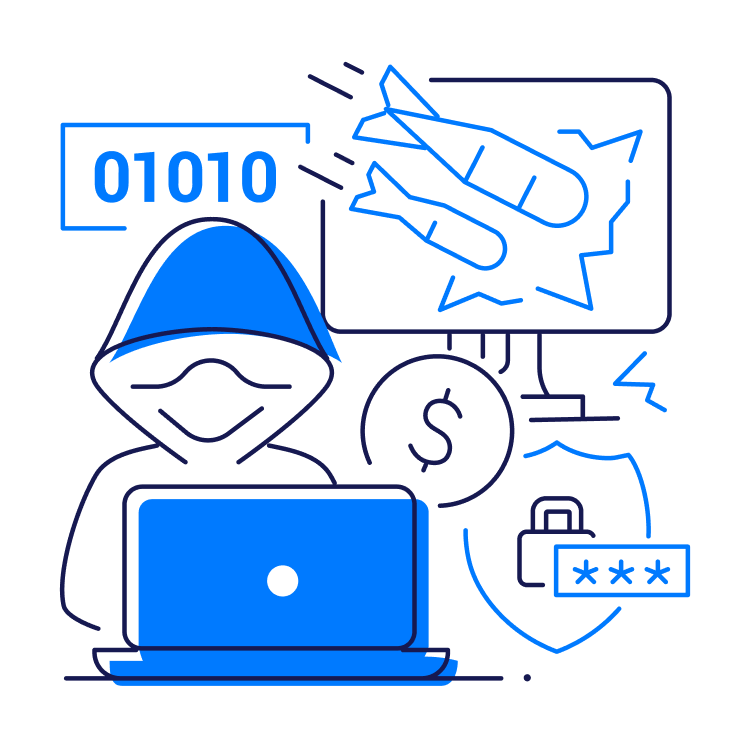 Fear No Threat in the Cloud: Identify, Investigate, and Respond in Real-time
Implement real-time threat detection and response like never before. Watch your cloud activities in action, stay ahead of risks, and safeguard your data cloud effortlessly

Unified Threat Visibility
Instantly spot attacker movements in your cloud environment by correlating real-time signals with cloud activity, enabling swift responses to potential incidents.

Detect both known and unknown threats and malicious behavior by closely monitoring workload events and cloud activity.

Gain quick insights into potential threats and assess the safety of critical assets by thoroughly researching suspicious activities.
Our Comprehensive Approach to Implementing Container Vulnerability Management
Discover our all-encompassing approach to Cloud Threat Detection and Response – a dynamic strategy meticulously crafted to stay ahead of security threats lurking within cloud environments.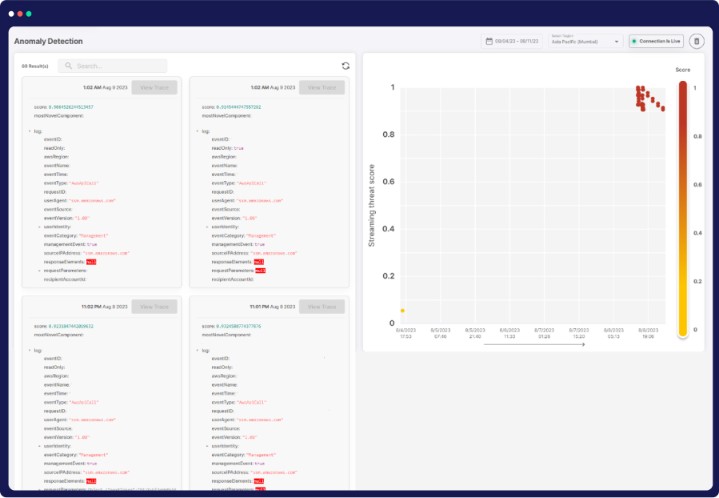 AI/ML-Driven Cloud Security Insights
At CloudDefense.AI, we empower your cloud security with cutting-edge features, including ML-based anomaly detection, pinpointing unusual activities, detecting DNS threats, and more to safeguard your cloud environment from evolving cyber threats.
Advanced Cloud Security through UEBA
From UEBA insights to anomalous compute provisioning detection, we've got you covered for robust threat monitoring and detection.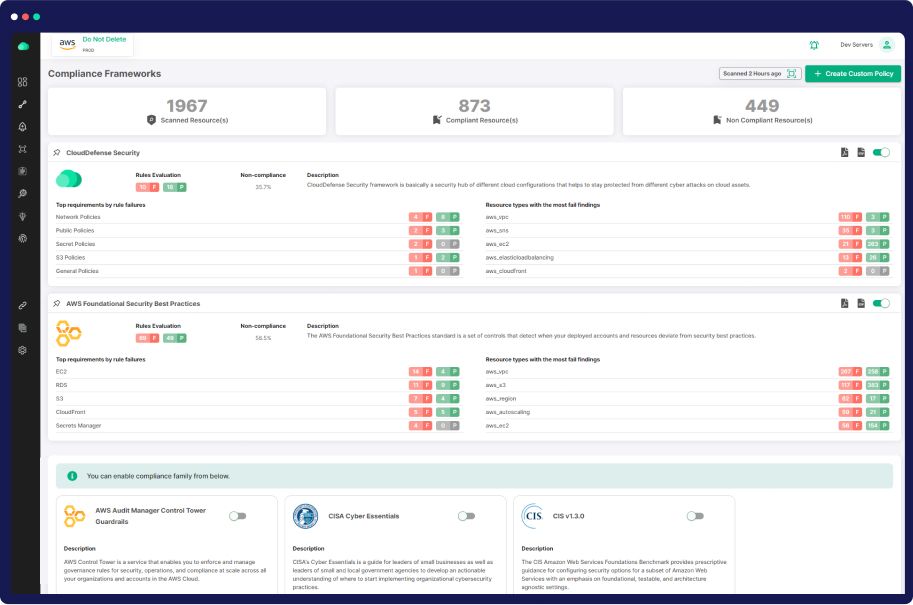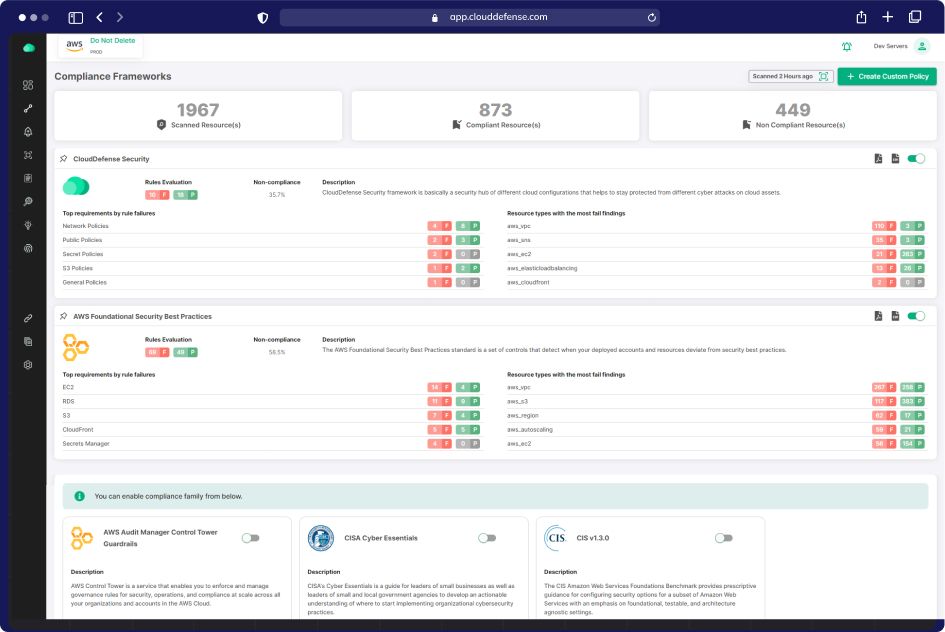 Comprehensive Cloud Security Solutions Suite
At CloudDefense.AI, we go beyond threats by helping you prioritize risks, investigate detections with our Security Graph, and effectively respond to threats in your cloud environment.
Holistic Application and API Security
Enhance your security posture with CloudDefense.AI's cutting-edge feature set. Safeguard your applications and APIs, gain insights into attackers' behavior, validate risks, and proactively identify misconfigured APIs for a fortified defense.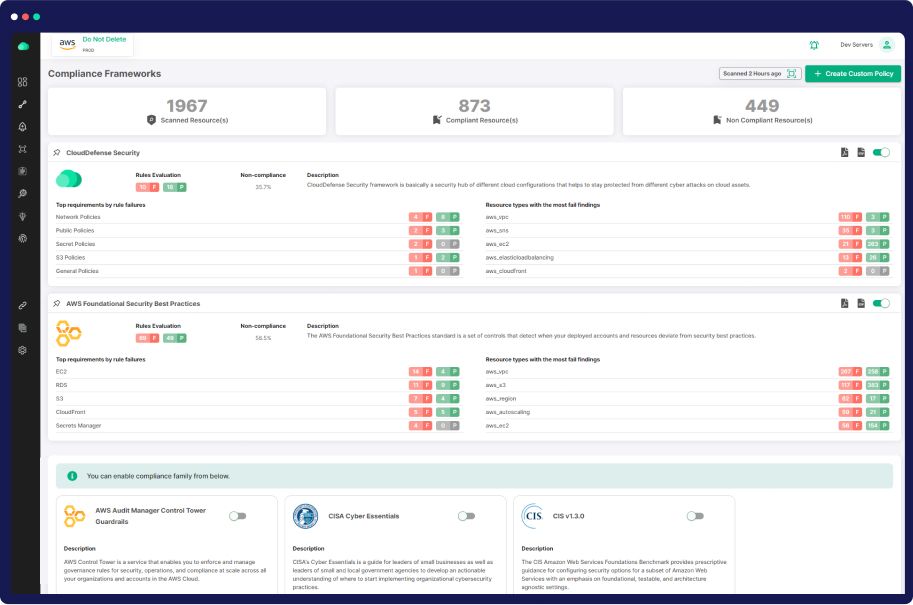 Ready to see us in action? Schedule a time
to speak with our team!
Spot unknowns sooner and continuously watch for signs of compromise. Take us on a test drive to see for yourself.